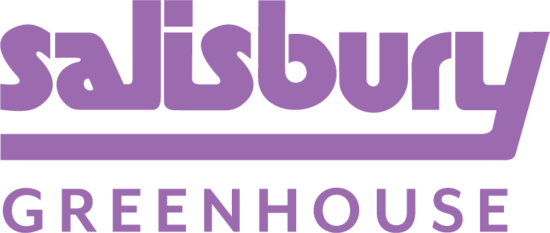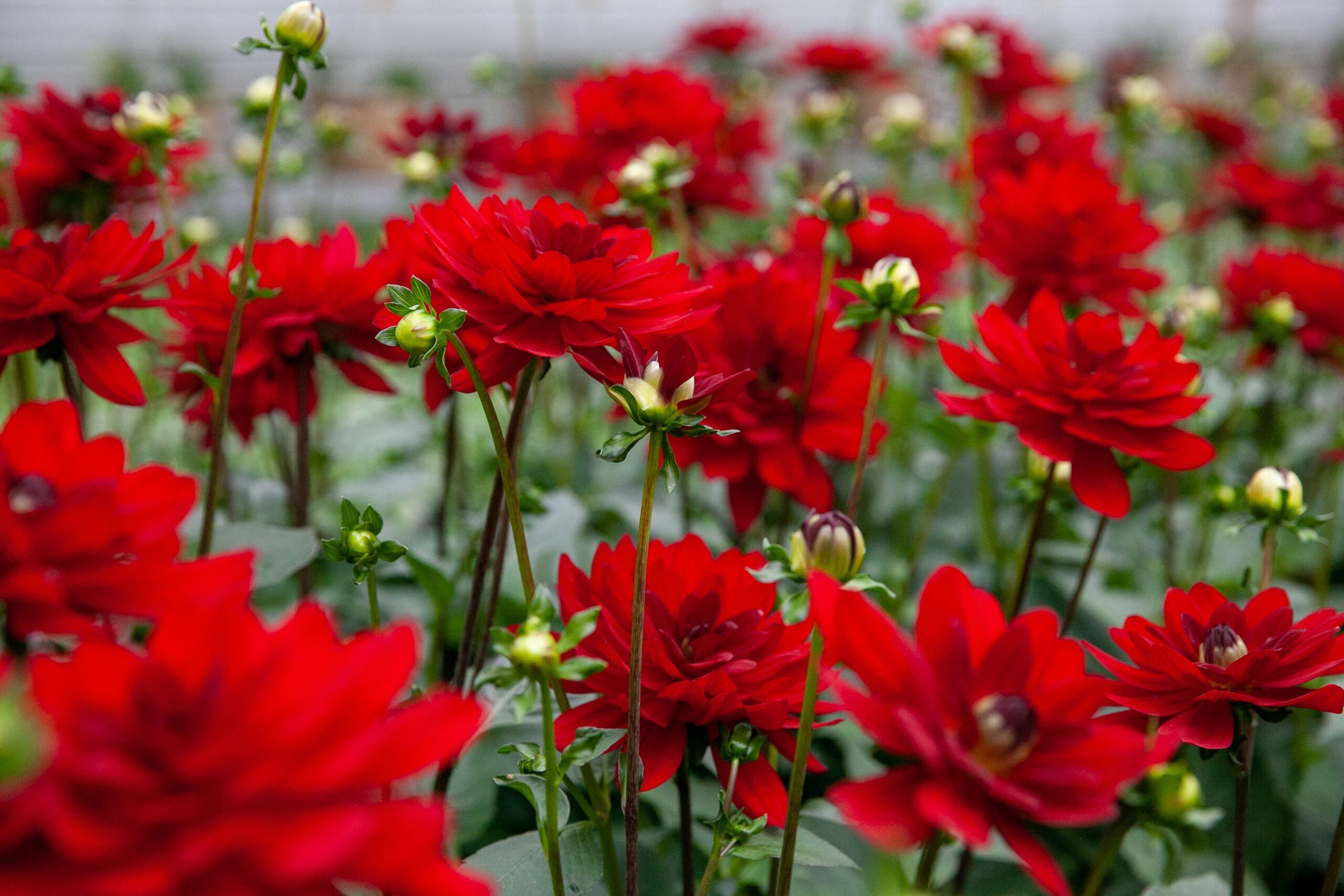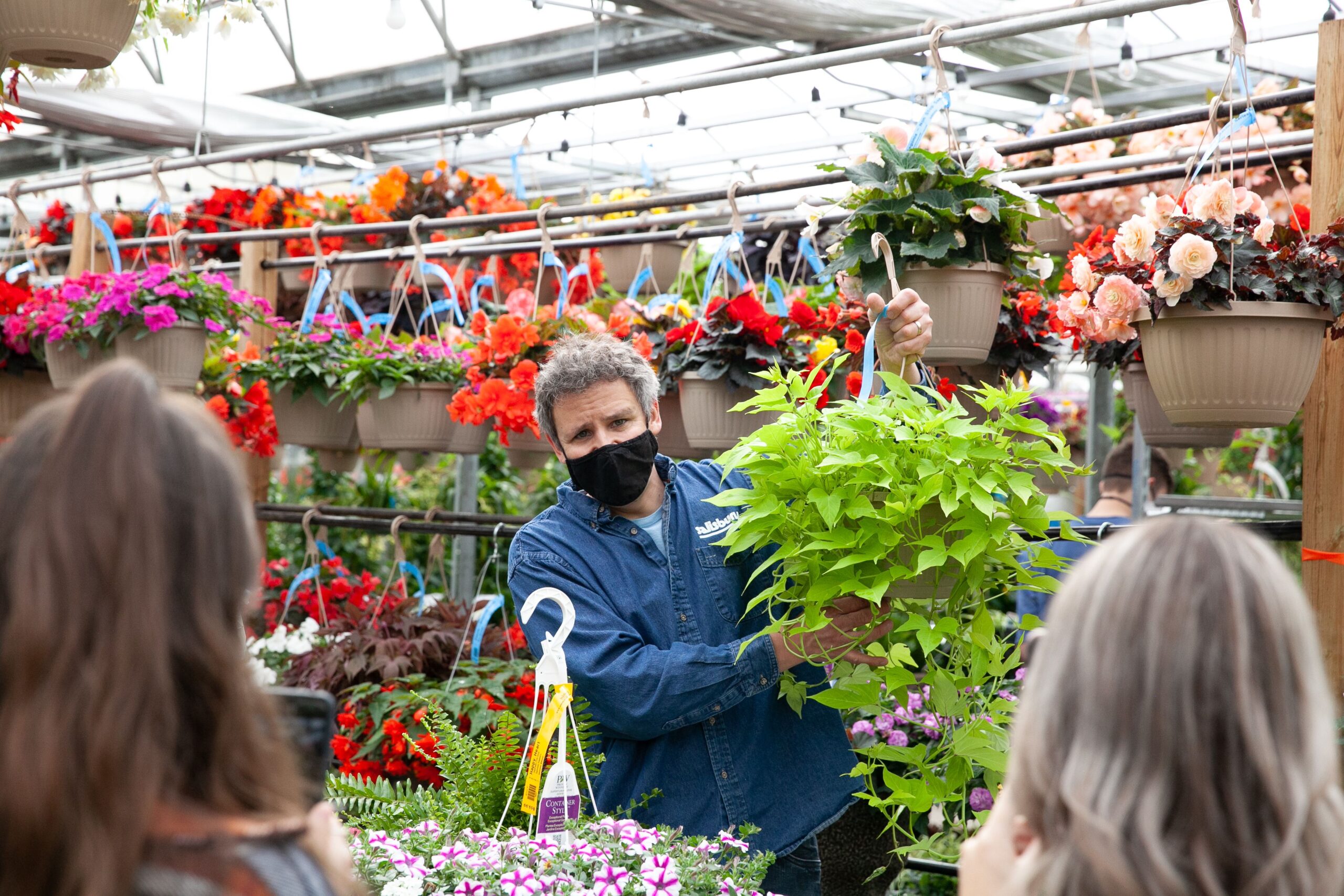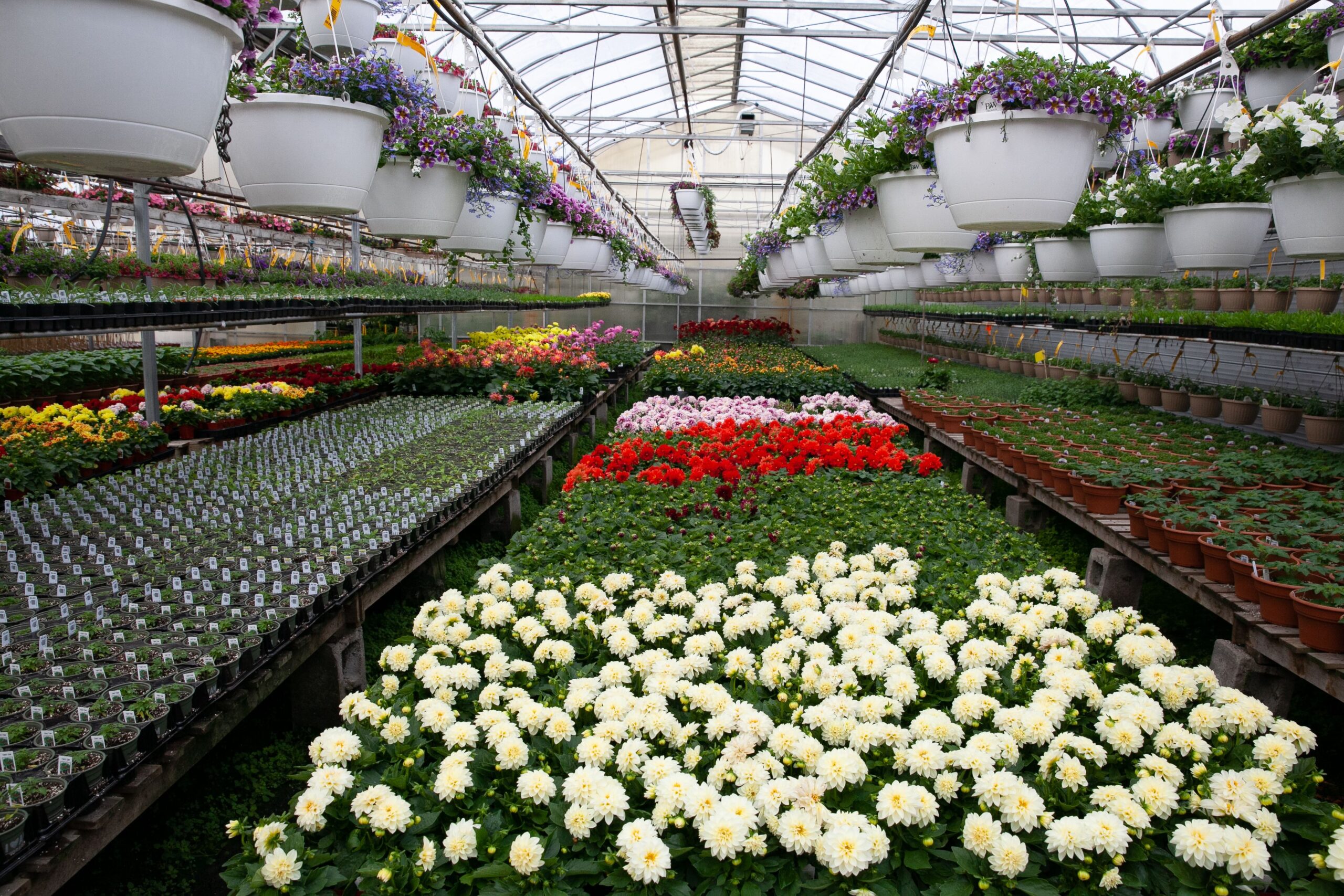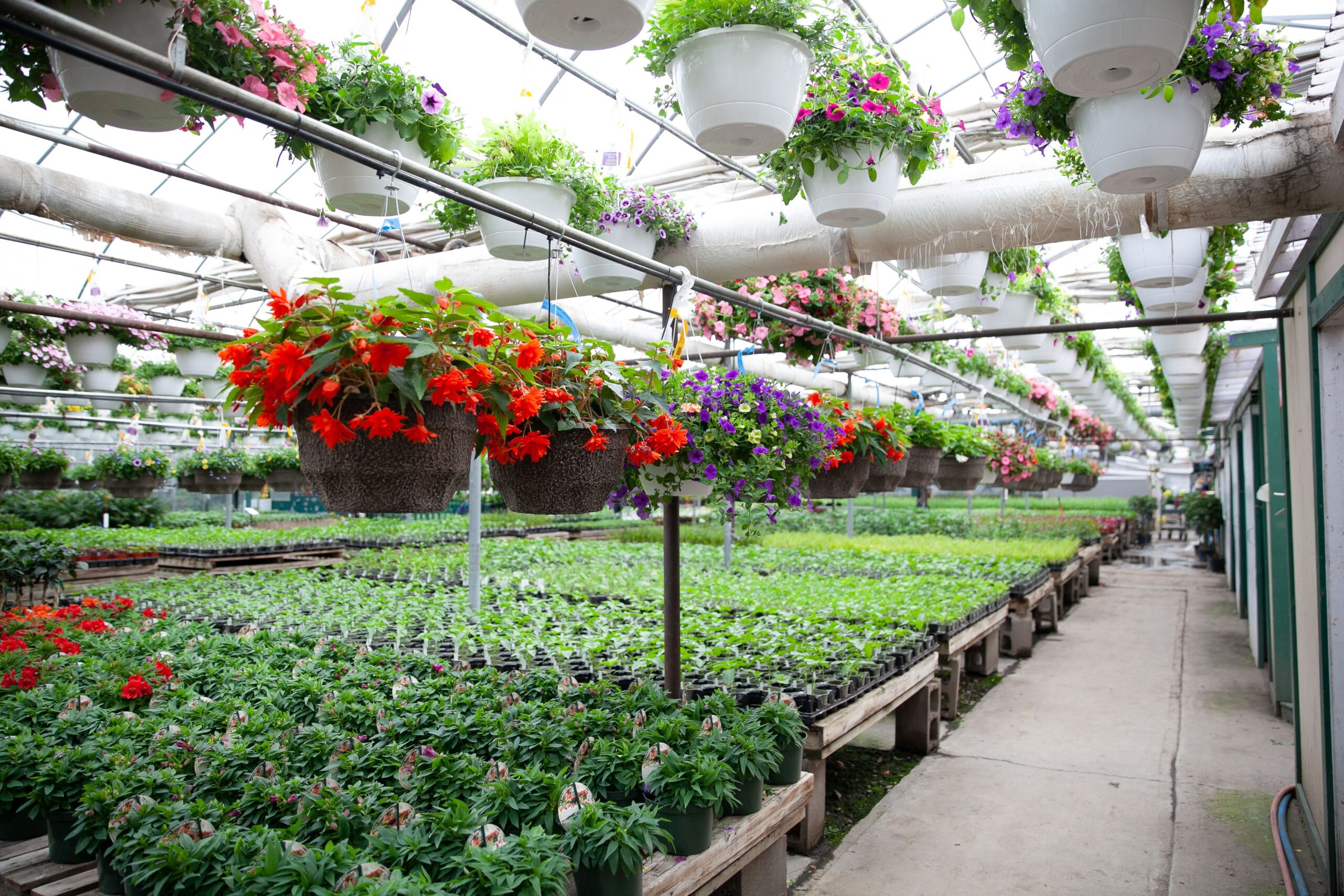 As a proud, family-owned and operated business, it is important to the team at Salisbury Greenhouse that we provide only the best products and services to the Sherwood Park community and beyond. As such, we keep the population of the greater Edmonton area in the mind with all of our inventory and services at the garden centre. From home and garden decor, to landscaping plants like trees, shrubs, and perennials, you can head home knowing that the products you get from Salisbury were selected and grown with you, our neighbors, in mind.
Vegetables
Herbs
Annuals
Houseplants
Perennials
Trees
Shrubs
Home Decor
Garden Decor & Supplies
Classes & Workshops
Welcome to Salisbury Greenhouse
We are a local family-owned and operated business that's been proudly serving the community of Sherwood Park and the greater Edmonton area since 1965. Our garden centre sprouted from humble beginnings in a small greenhouse on Helen & Fred Sproule's property here in Sherwood Park. It took root faster than anyone expected. What started as a small operation that focused primarily on bedding plants, has expanded over the years to include cut flowers, retail, interior, and exterior landscaping. Now, more than 50 years later, several generations of the Sproule family are proud to see Salisbury Greenhouse expand to serve beyond the Sherwood Park area to greater Edmonton and beyond. Whether you're a gardening pro or are just starting out, a visit to our greenhouse will provide you with all the quality tools and products you need to grow the garden of your dreams.
Edmonton Garden Center & More
Shop our home décor and garden décor sections, where you'll find all sorts of pieces that radiate a cozy, vintage charm. Or sign up for an educational workshop where you can expand your gardening skill with friends and family from Sherwood Park and beyond. Community-building is a passion of the Salisbury Greenhouse family, and workshops in the garden centre are a wonderful way to get to know some neighbours you may have never met before! From our Good Growing series, where you can learn from the experts, to some of our other classic classes and workshops, there's always something "growing on" at Salisbury! 
Subscribe to receive the latest plant news,
timely garden tips, and seasonal promotions.
Every third Saturday of the month, Edmonton-Area artists gather at Salisbury Greenhouse in Sherwood Park to display their works for sale.
Come in and enjoy the art, plants, and free kids activities! For more information, visit www.salisburygreenhouse.com/events
"Lush plants, beautiful oasis, helpful & knowledgeable people, gardening bliss."
"Great selection, lots of added items for shopping, quality plants, on the floor service, nice points program, responsive to Facebook inquiries, customer appreciation day and gift card specials."
"The perfect greenhouse experience. Home away from home."
"Great selection on everything you could be looking for. Knowledgeable and friendly staff. Lots of parking."
Add some colour and fun to your feed! Watch for the latest arrivals at our Sherwood Park Garden Centre, greenhouse goings-on, and big sales that can be accessed from the greater Edmonton area and beyond.
@salisburygreenhouse