Sure, greenhouses are about beautiful plants, but the infectious enthusiasm of fellow gardeners is what makes the atmosphere so wonderful! Our team members have a genuine passion for gardening, growing, and plants, which helps transform a simple errand into a personalized shopping experience.
As a family-owned and operated business we pride ourselves in creating a space that's comfortable and inviting, because you're not just visiting a greenhouse, you're visiting an extension of our home! We invite you to take a moment and meet the people behind the plants who make Salisbury the charismatic place that it is.
Bob Sproule
Co-Owner, "Big Guy"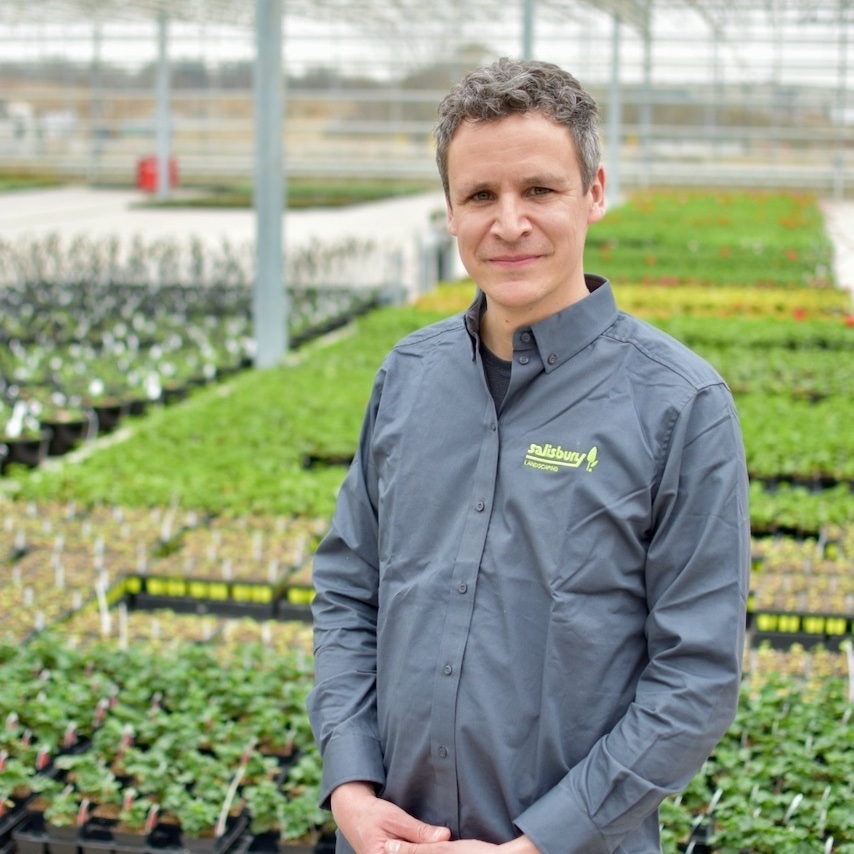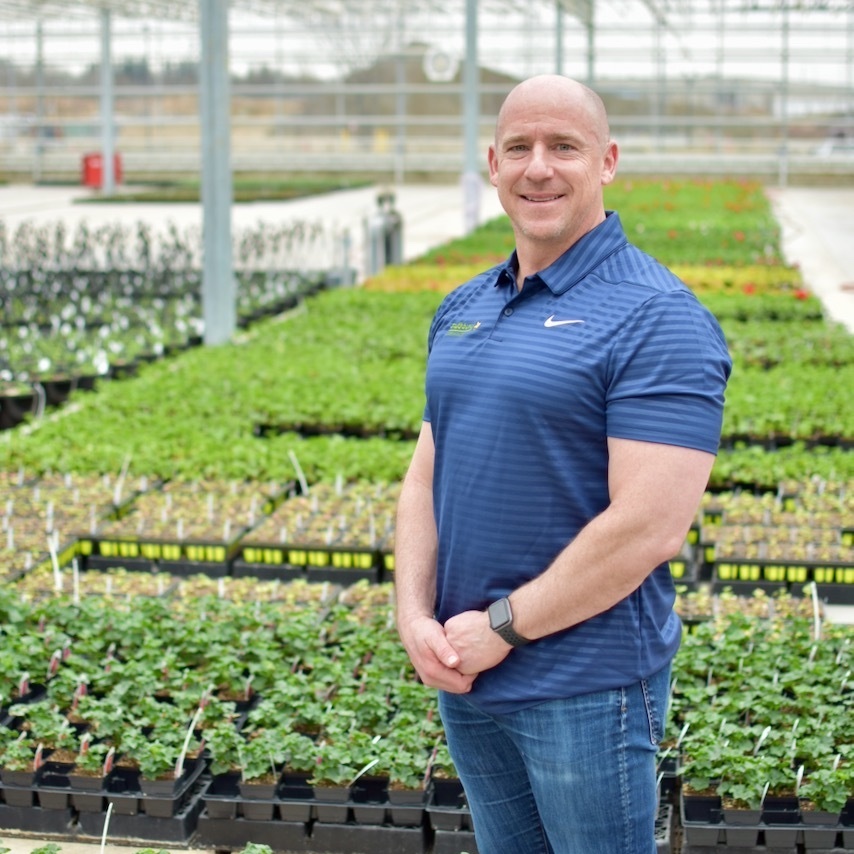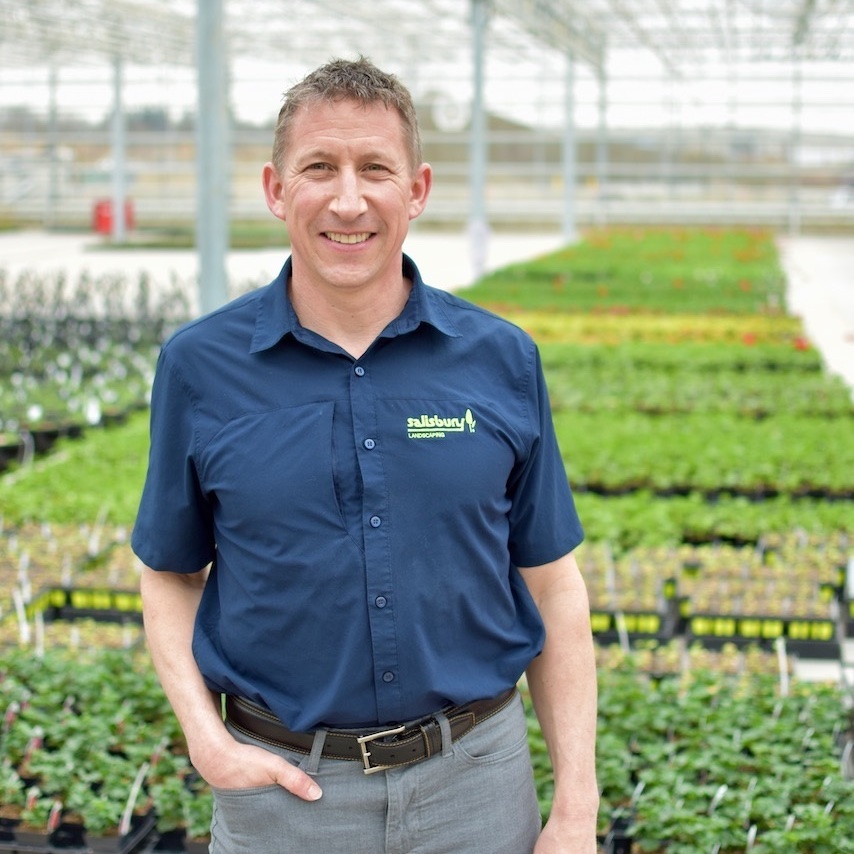 Adam Sproule
Co-Owner, Landscaping
When you shop at Salisbury Greenhouse or Salisbury at Enjoy, these are the friendly faces that will ensure your shopping experience is a positive one. Whether you're looking for the latest gardening fashions, must-have home decor items, or the perfect plants to add to your garden, our team is here to help you find exactly what you're looking for.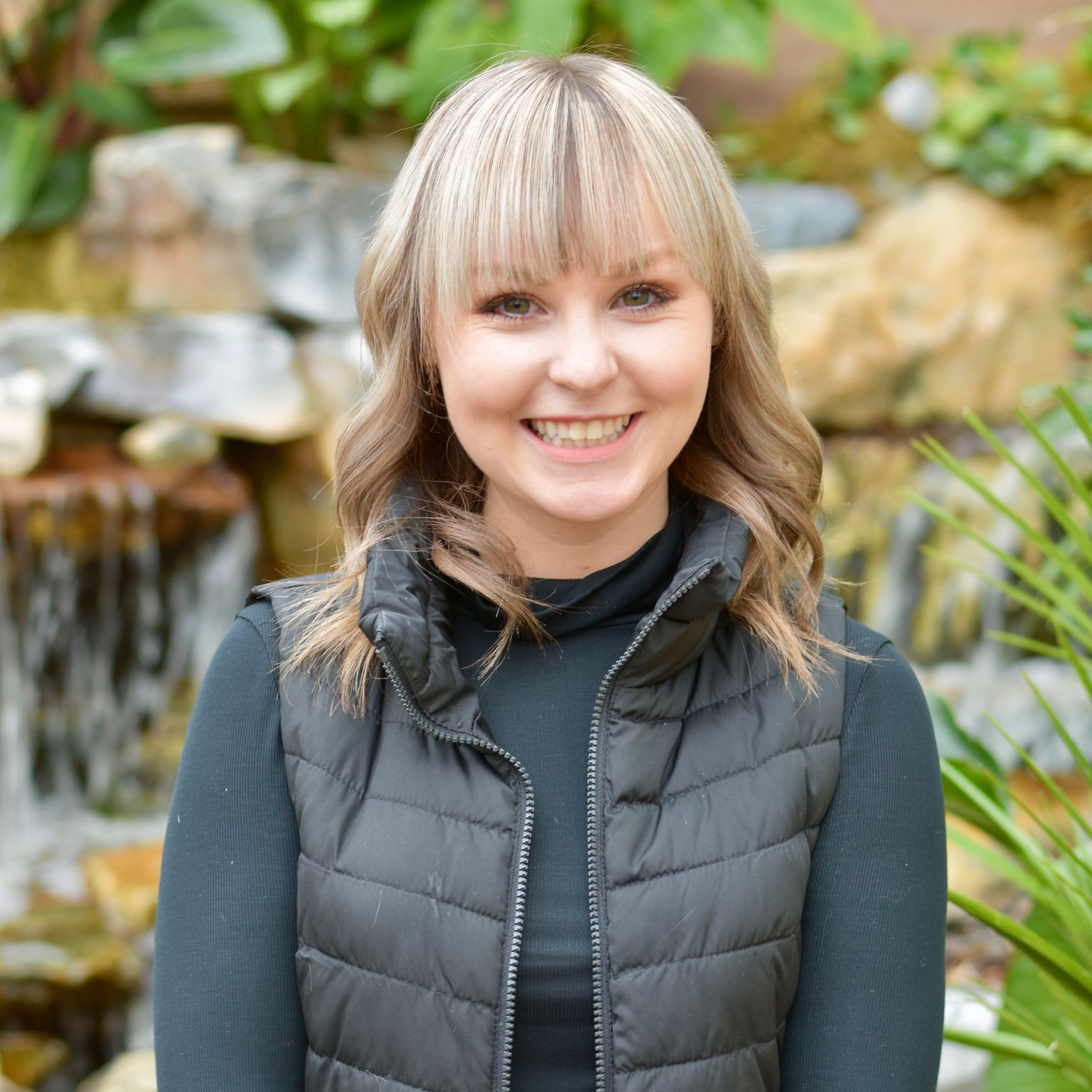 Breanna Store Manager
Salisbury Greenhouse & Salisbury at Enjoy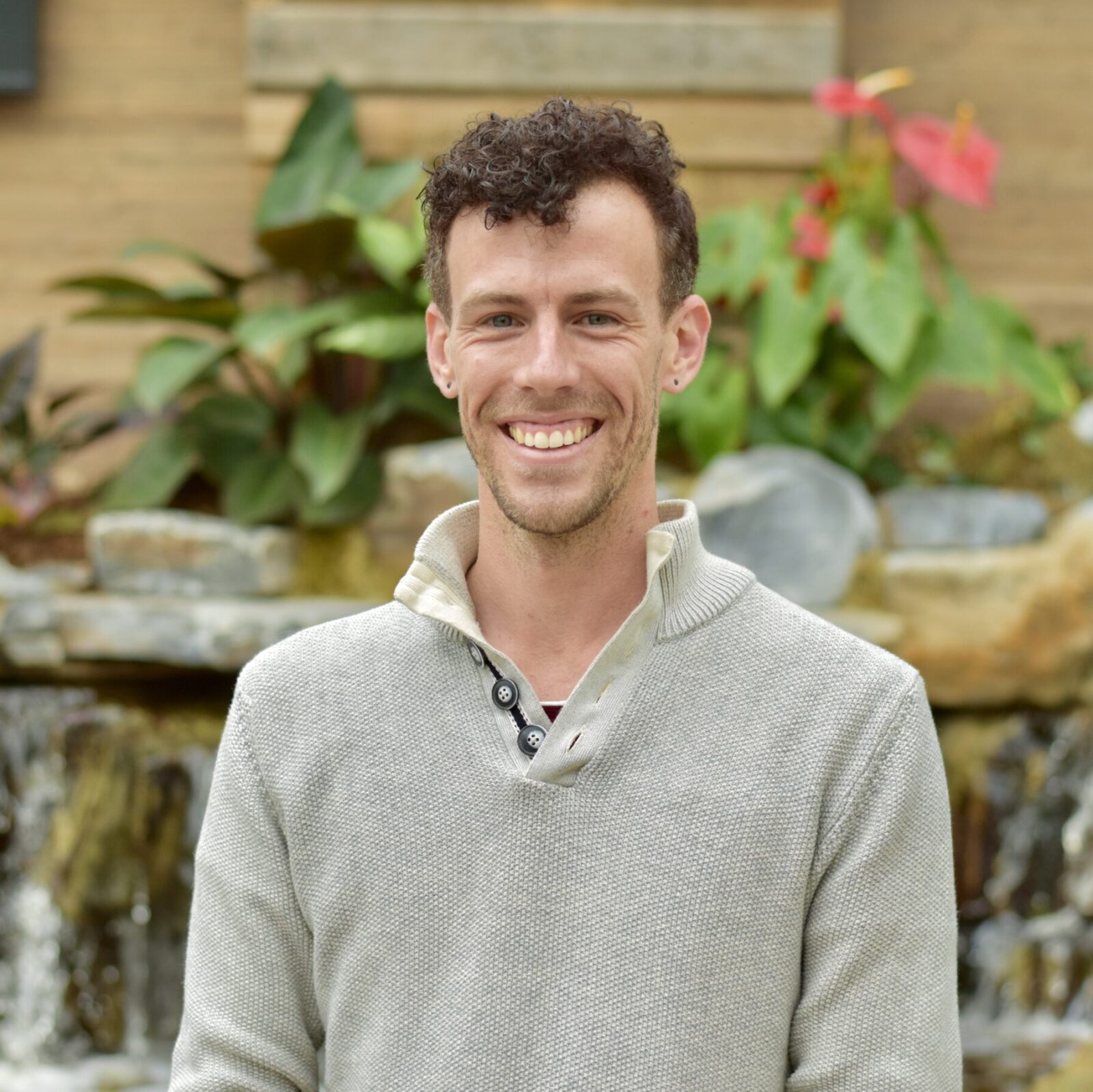 André
Business Development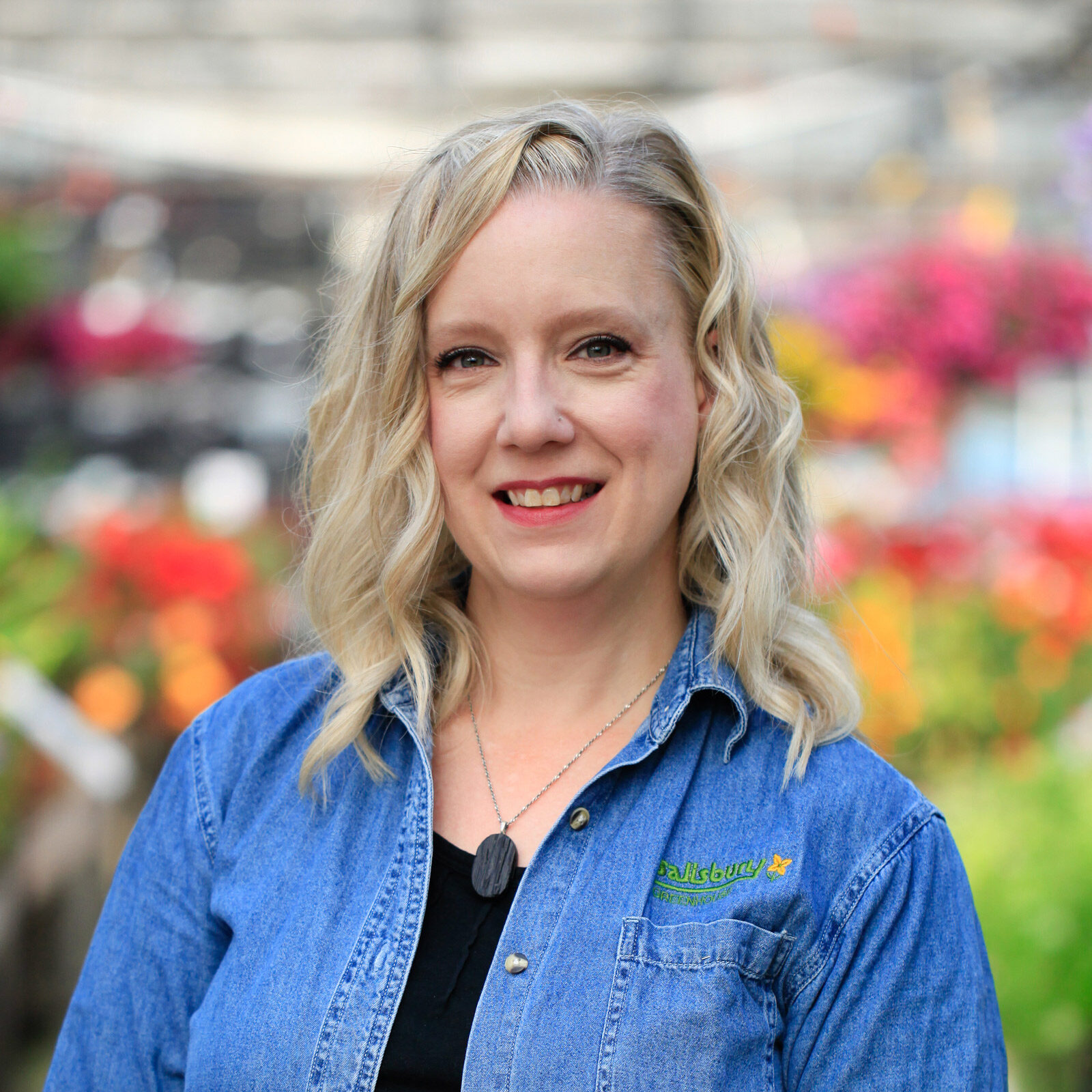 Andrea
Floor Manager
Salisbury Greenhouse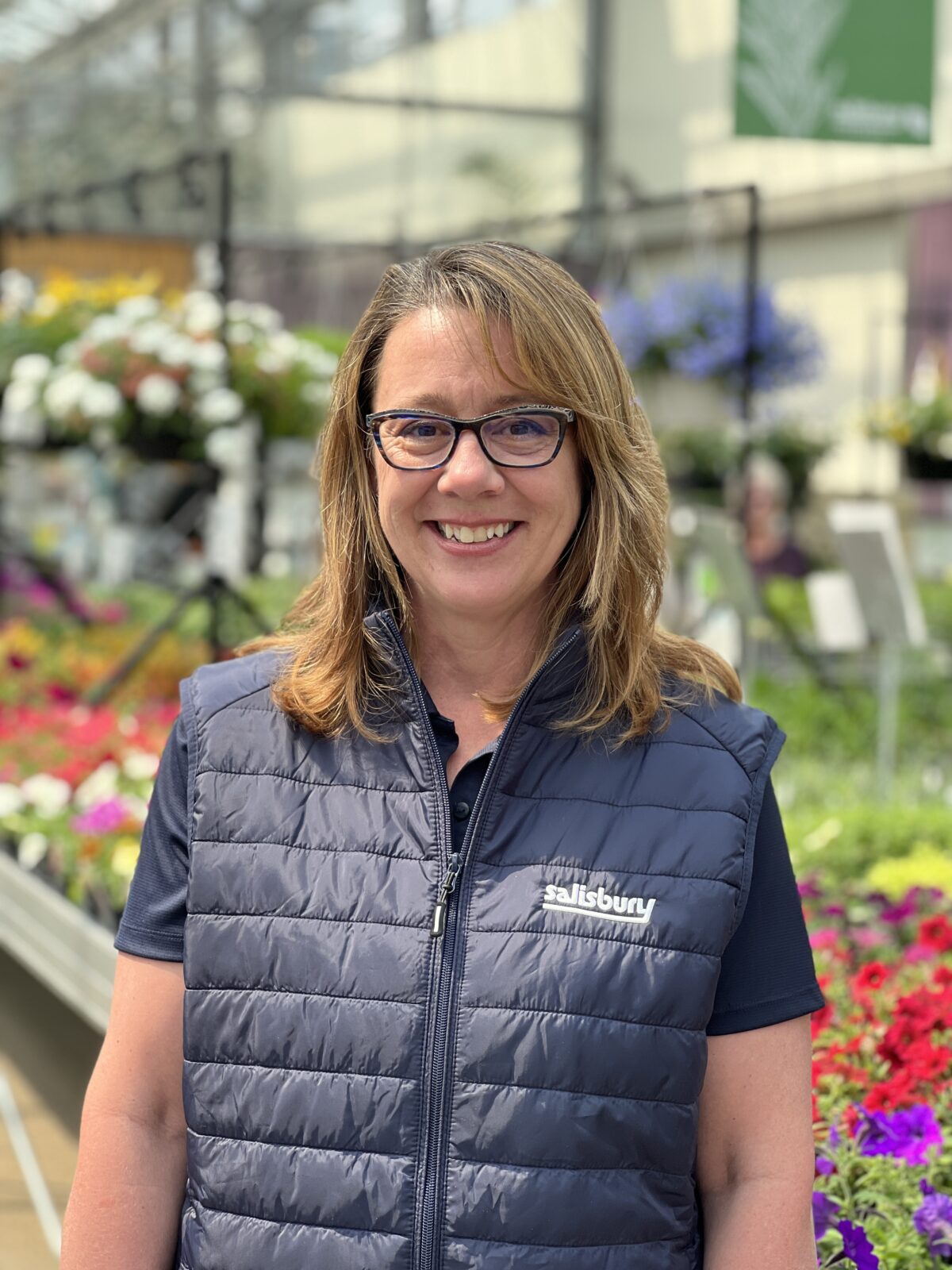 Kelly
Interim Store Manager
Salisbury Greenhouse & Salisbury at Enjoy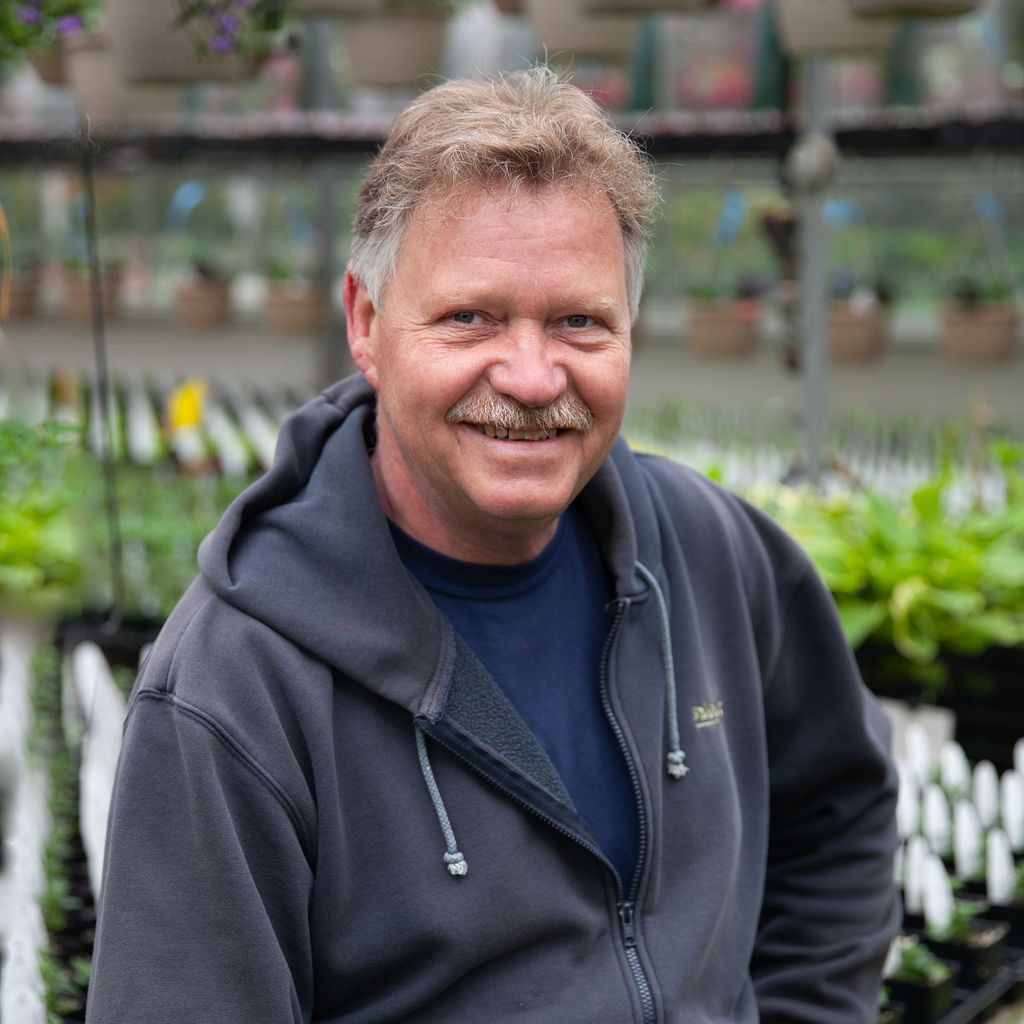 Chuck
Floor Manager
Salisbury Greenhouse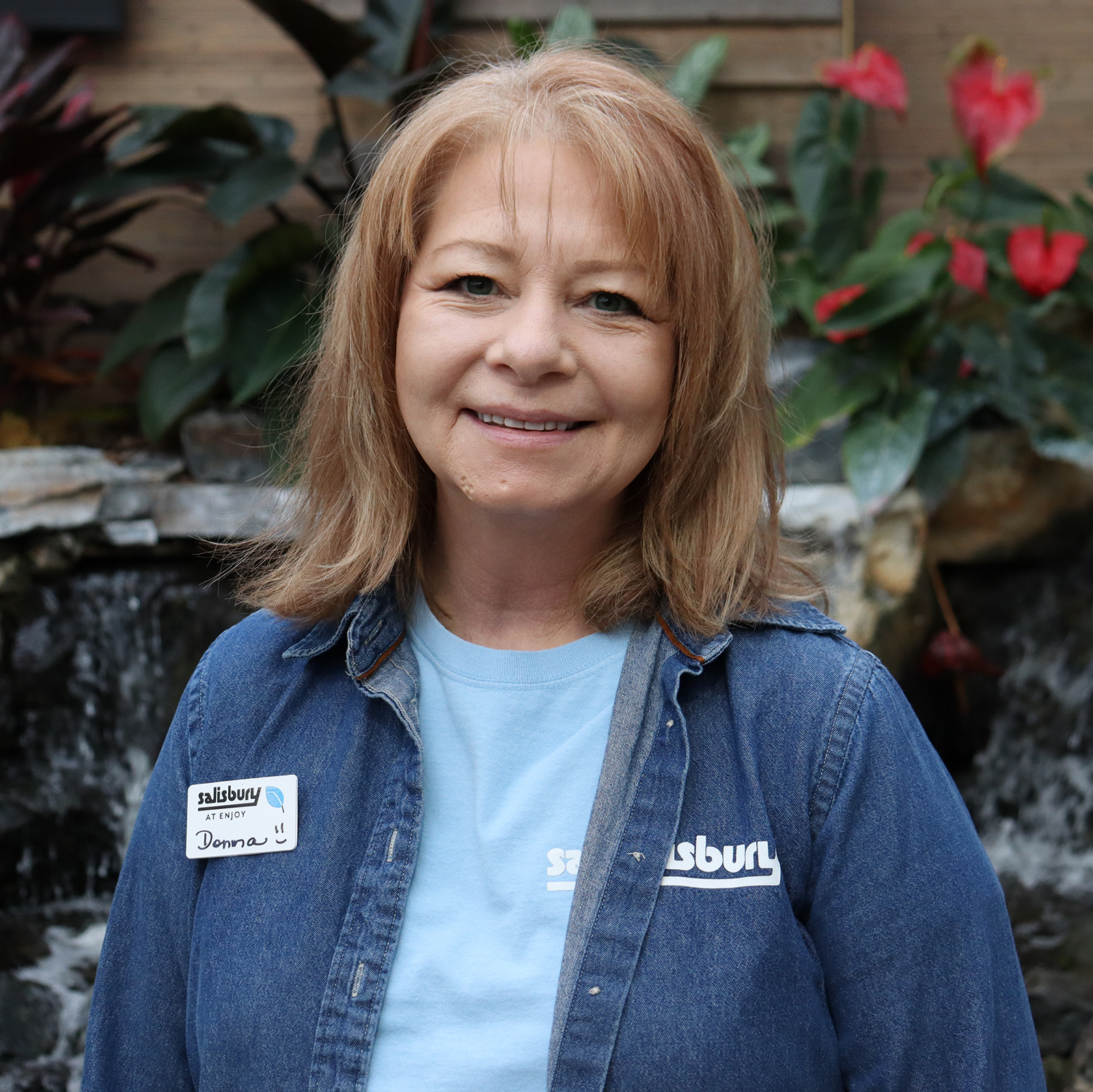 Donna
Floor Manager
Salisbury at Enjoy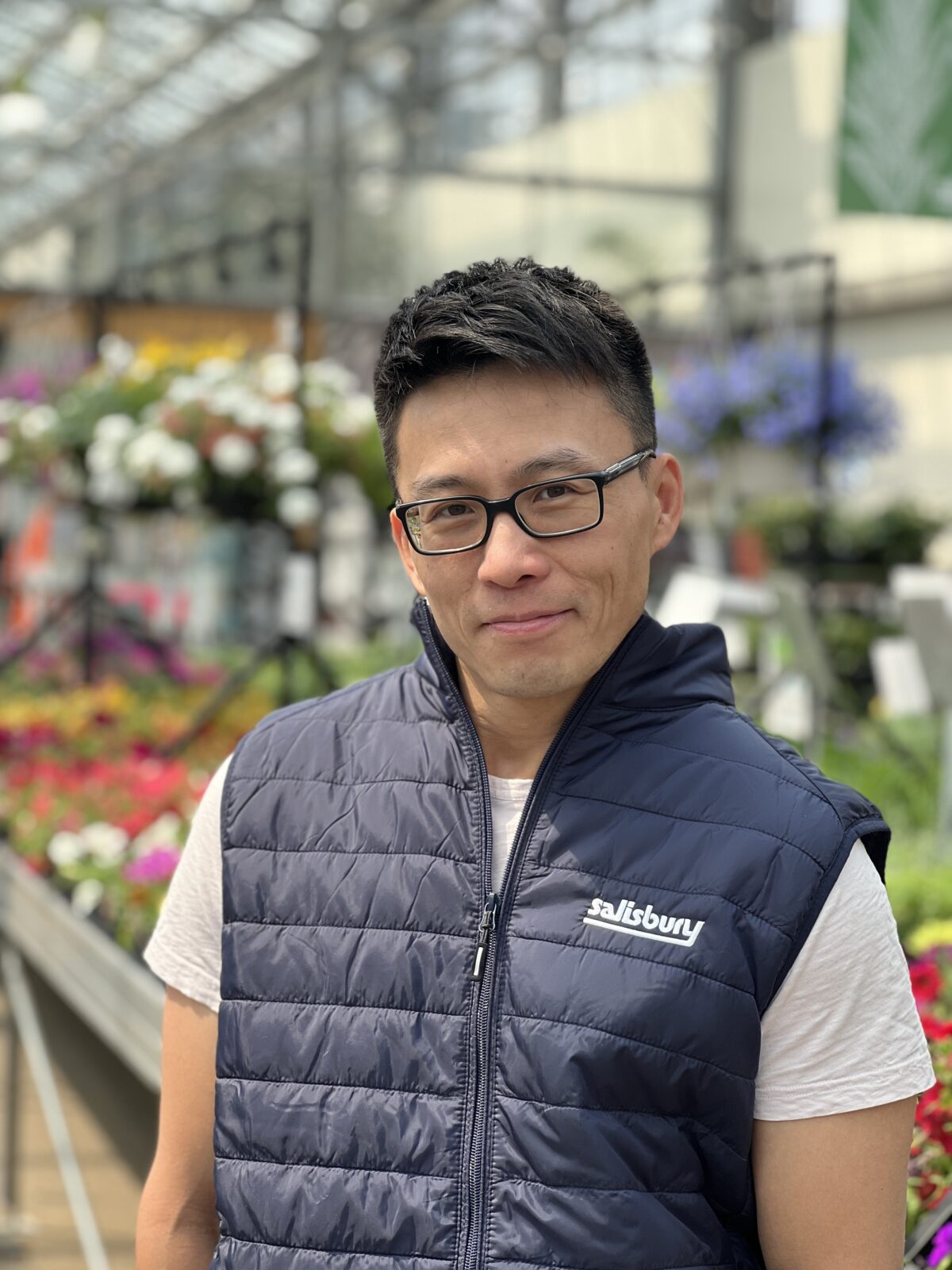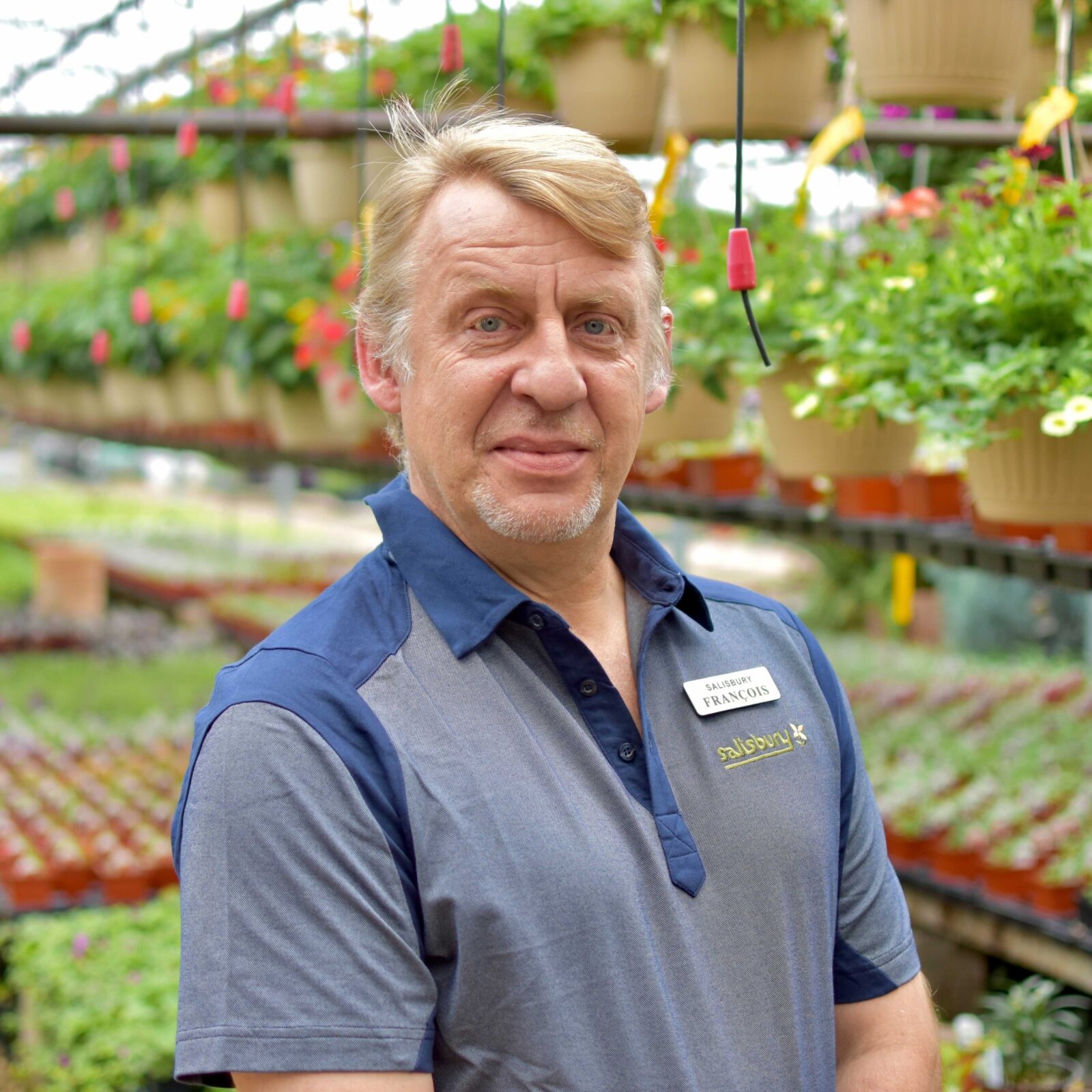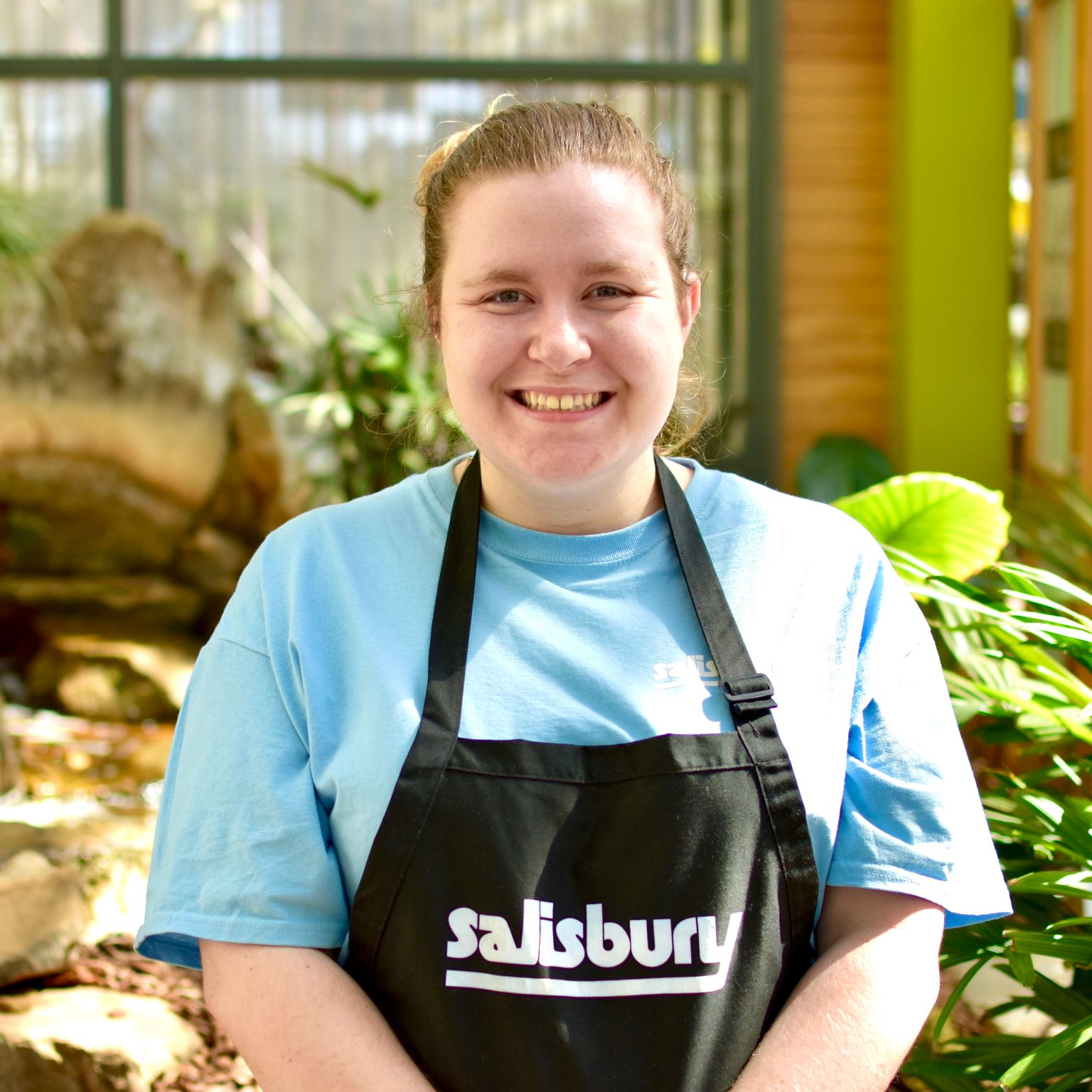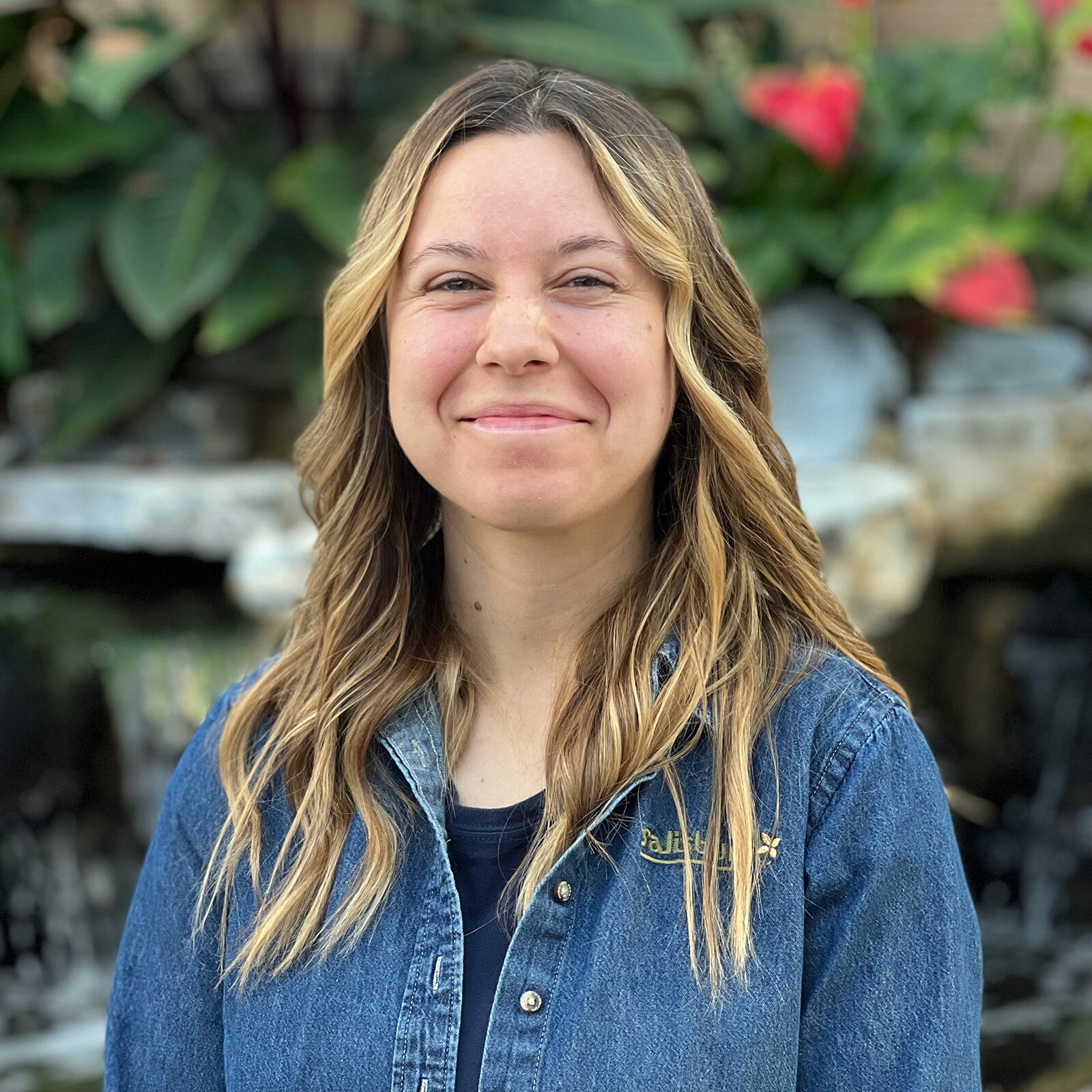 Hannah
Plant Health Manager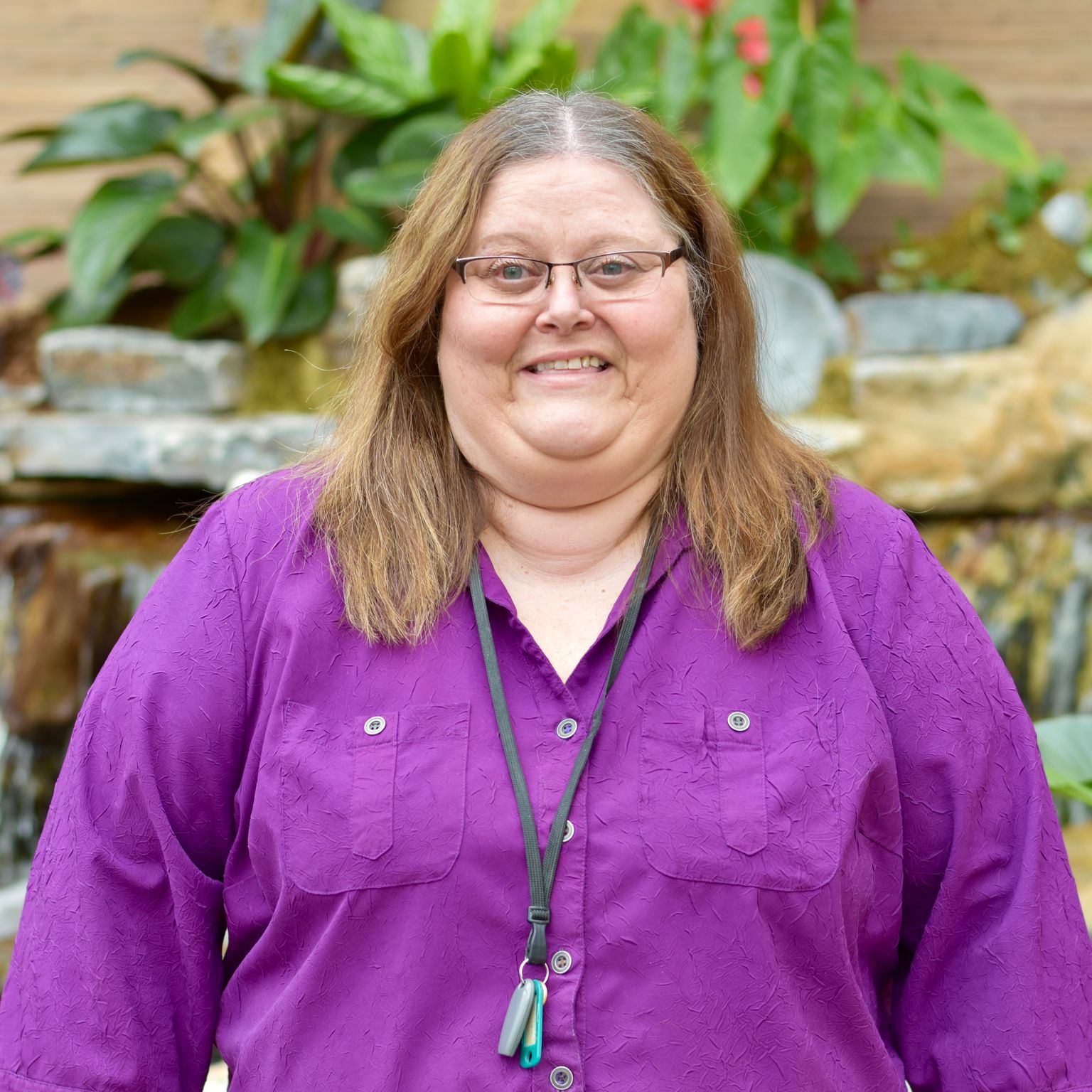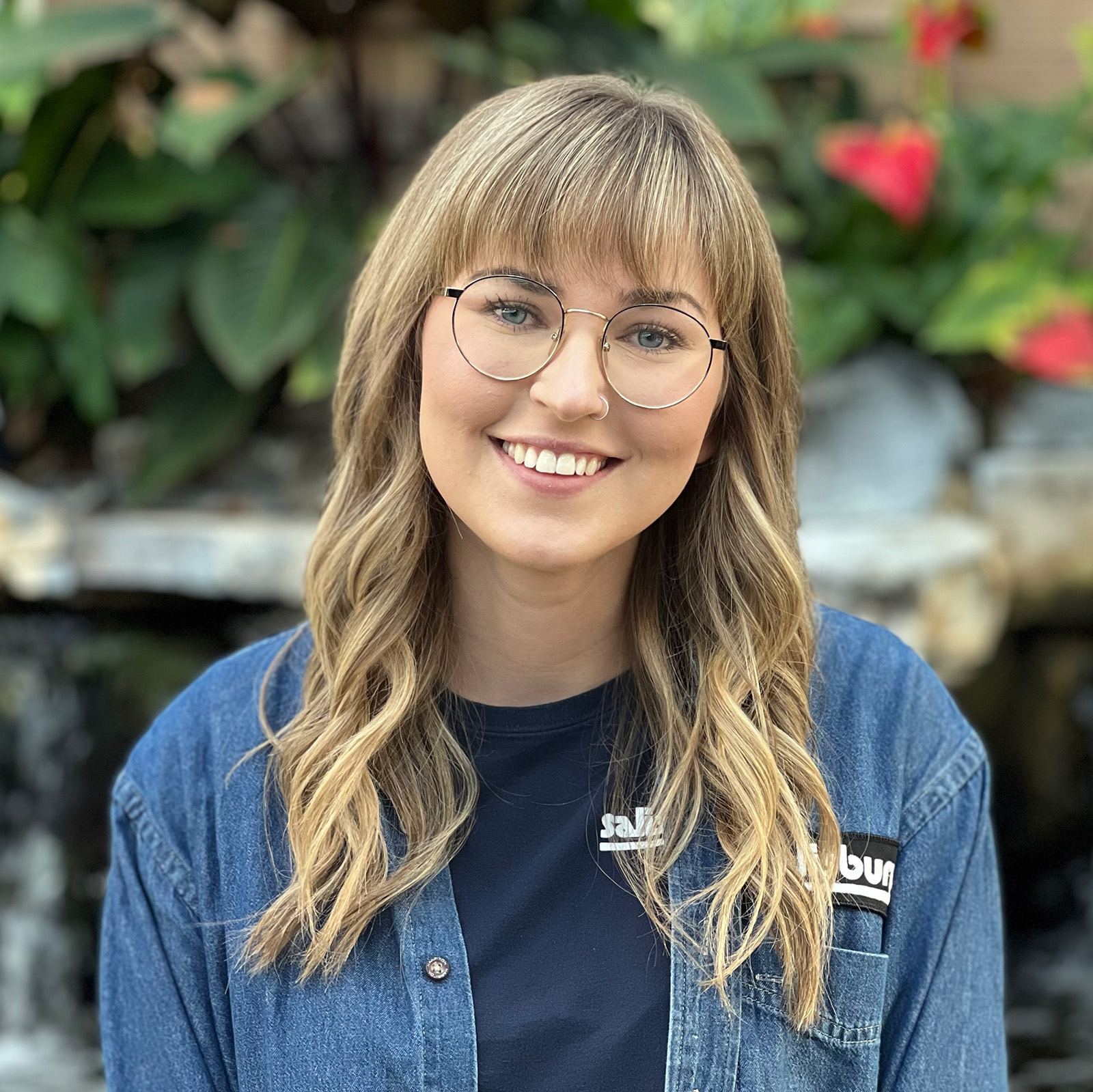 Jennah
Commercial & Custom Plant Manager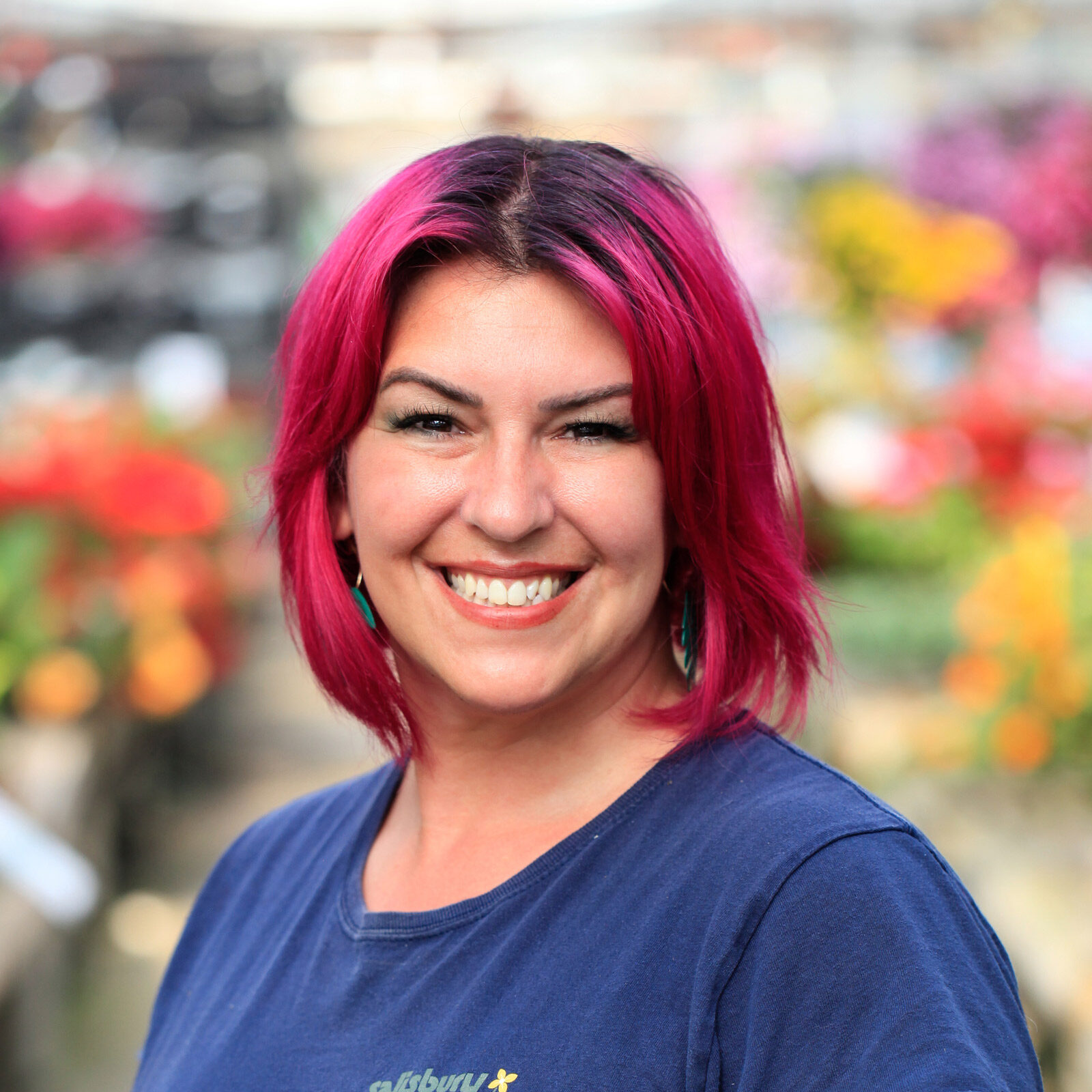 Jessiah
Houseplant Design Manager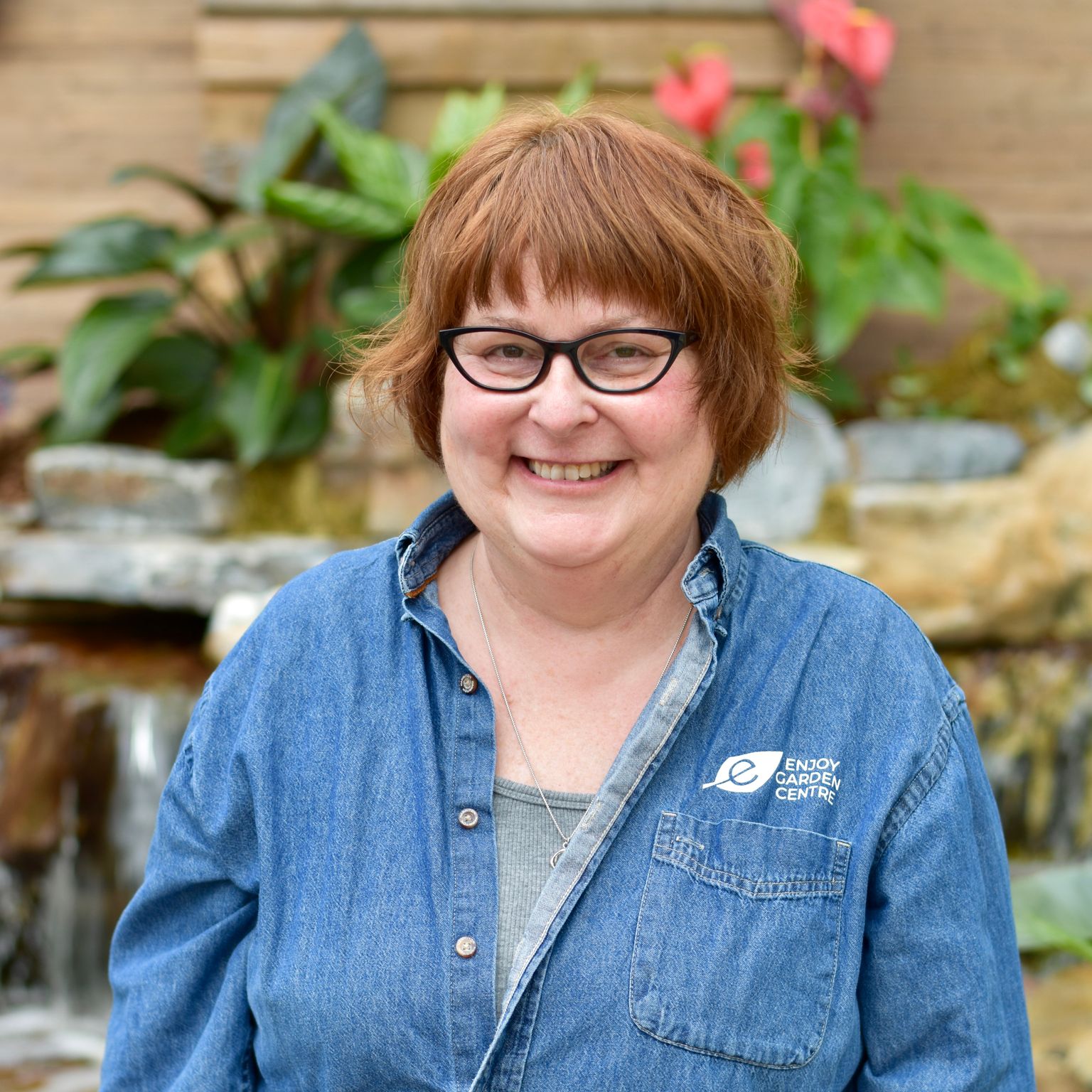 Justine
Green Goods Product Manager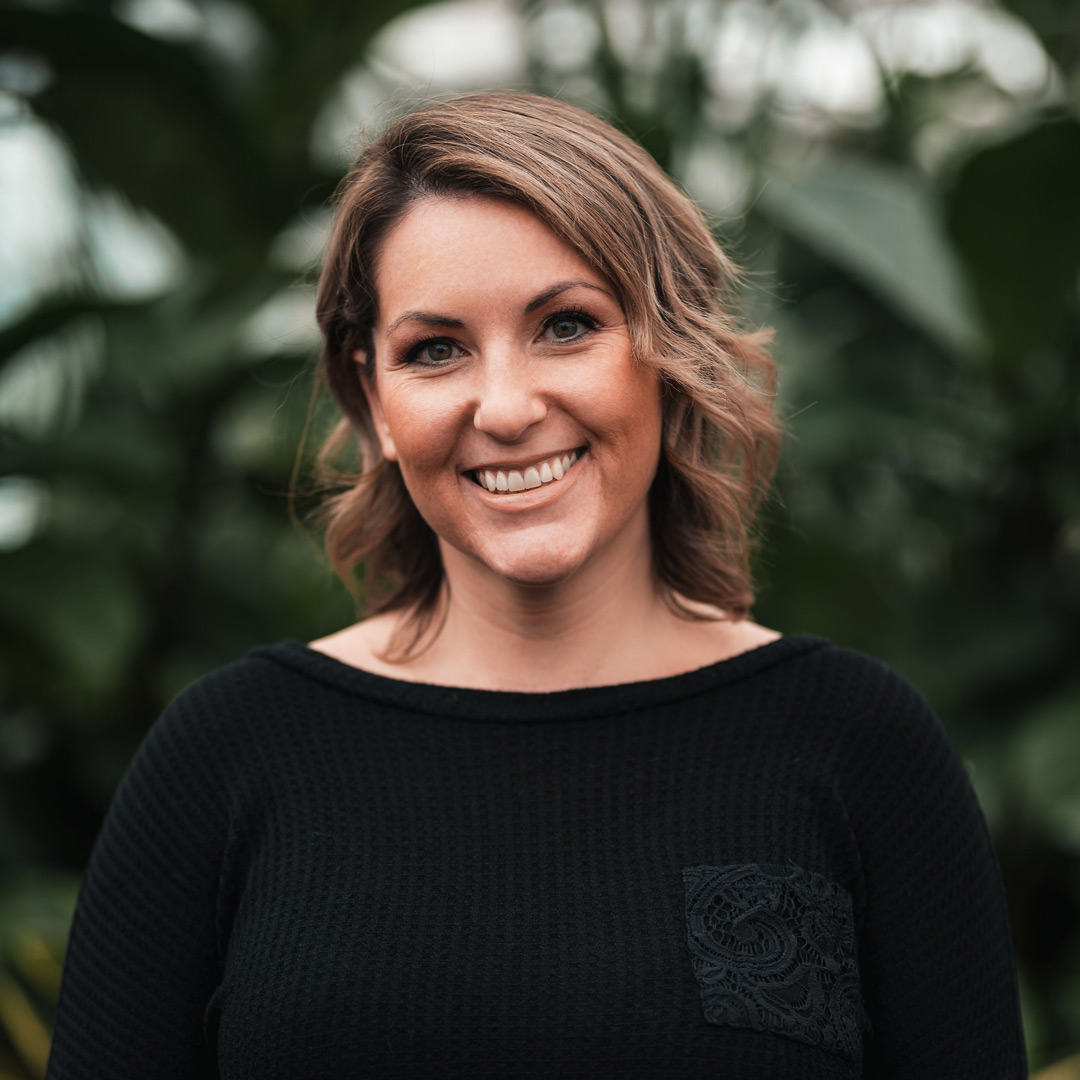 Kaala
Human Resources Manager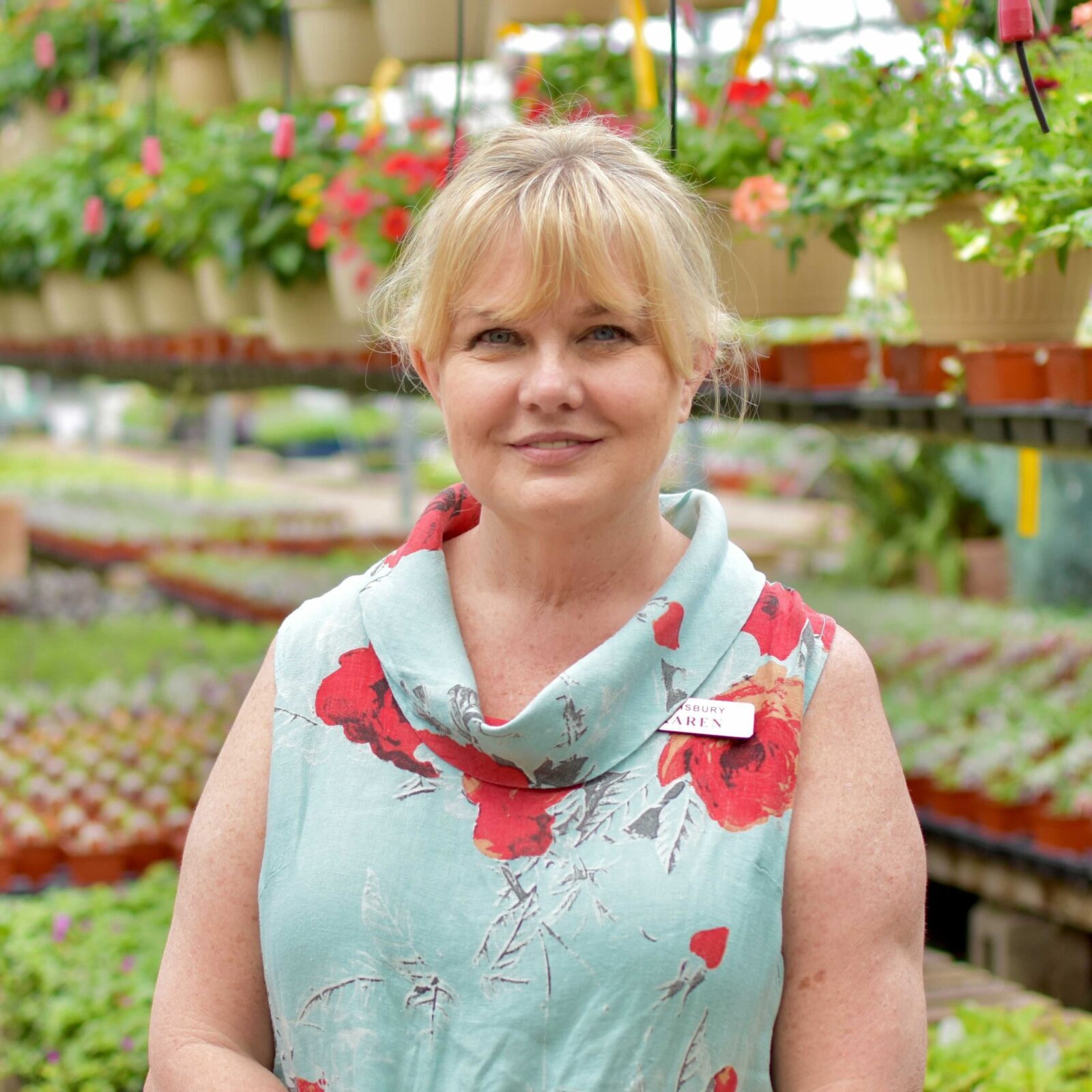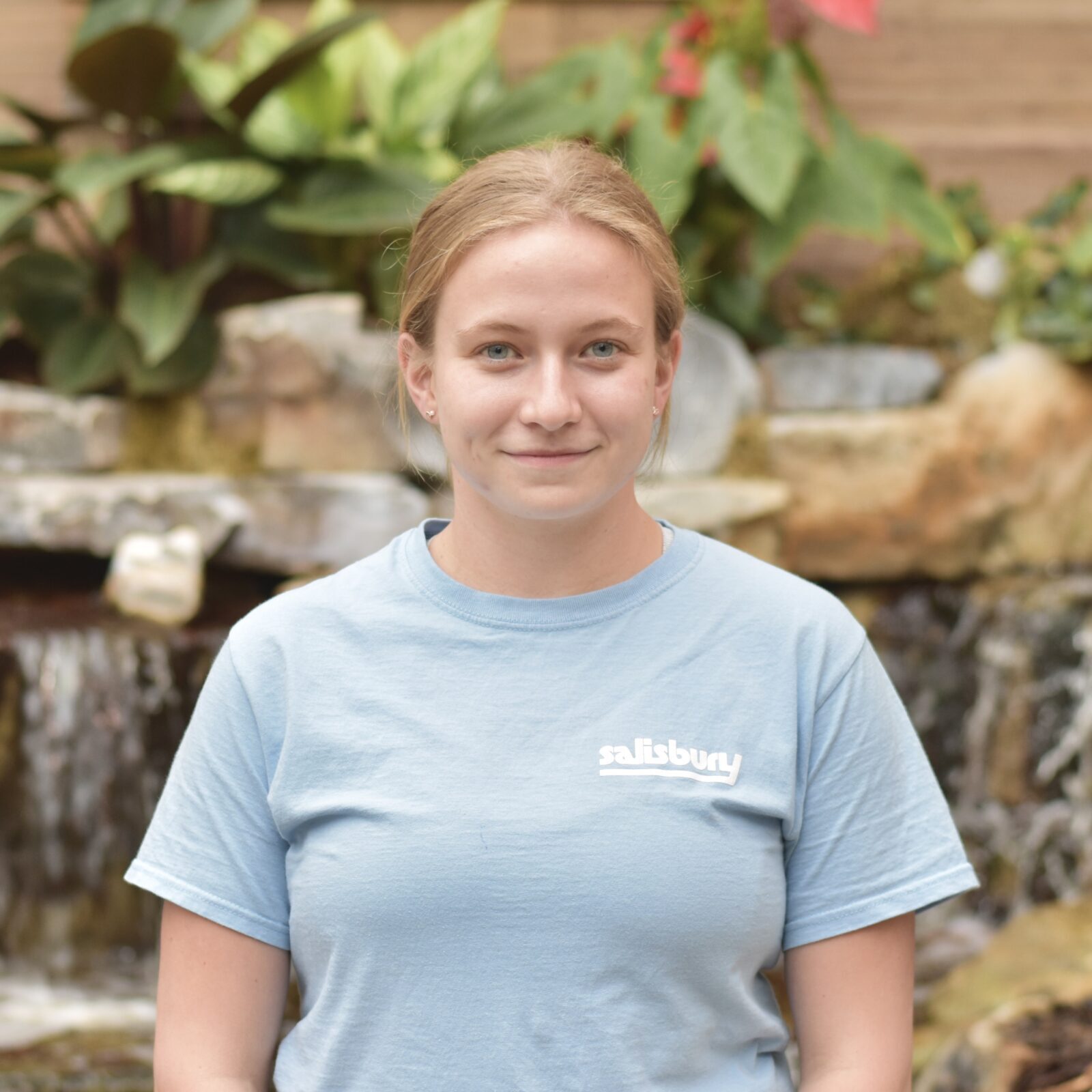 Victoria
Perennial Supervisor
Salisbury at Enjoy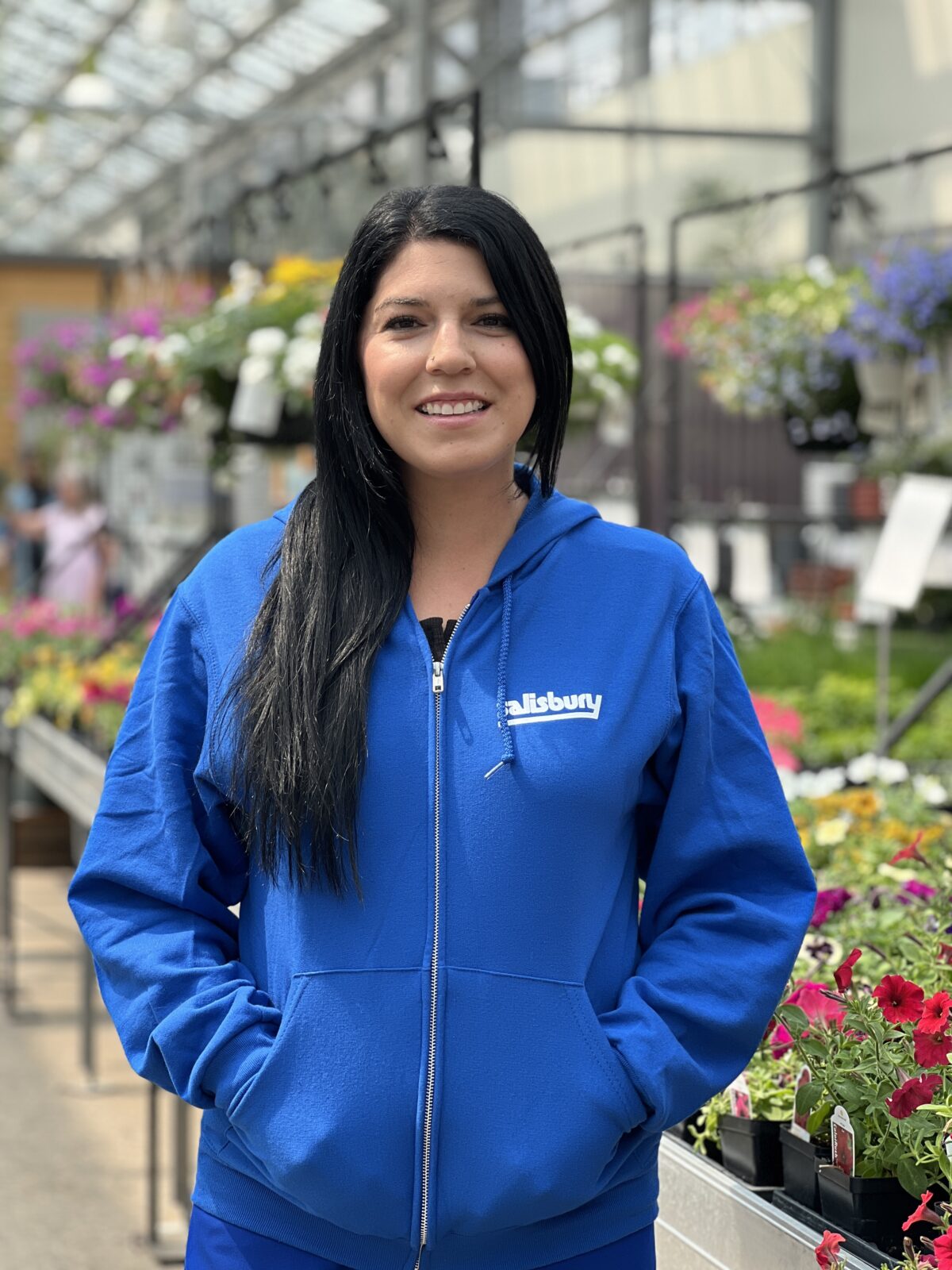 Sarah
Social and Digital Media Manager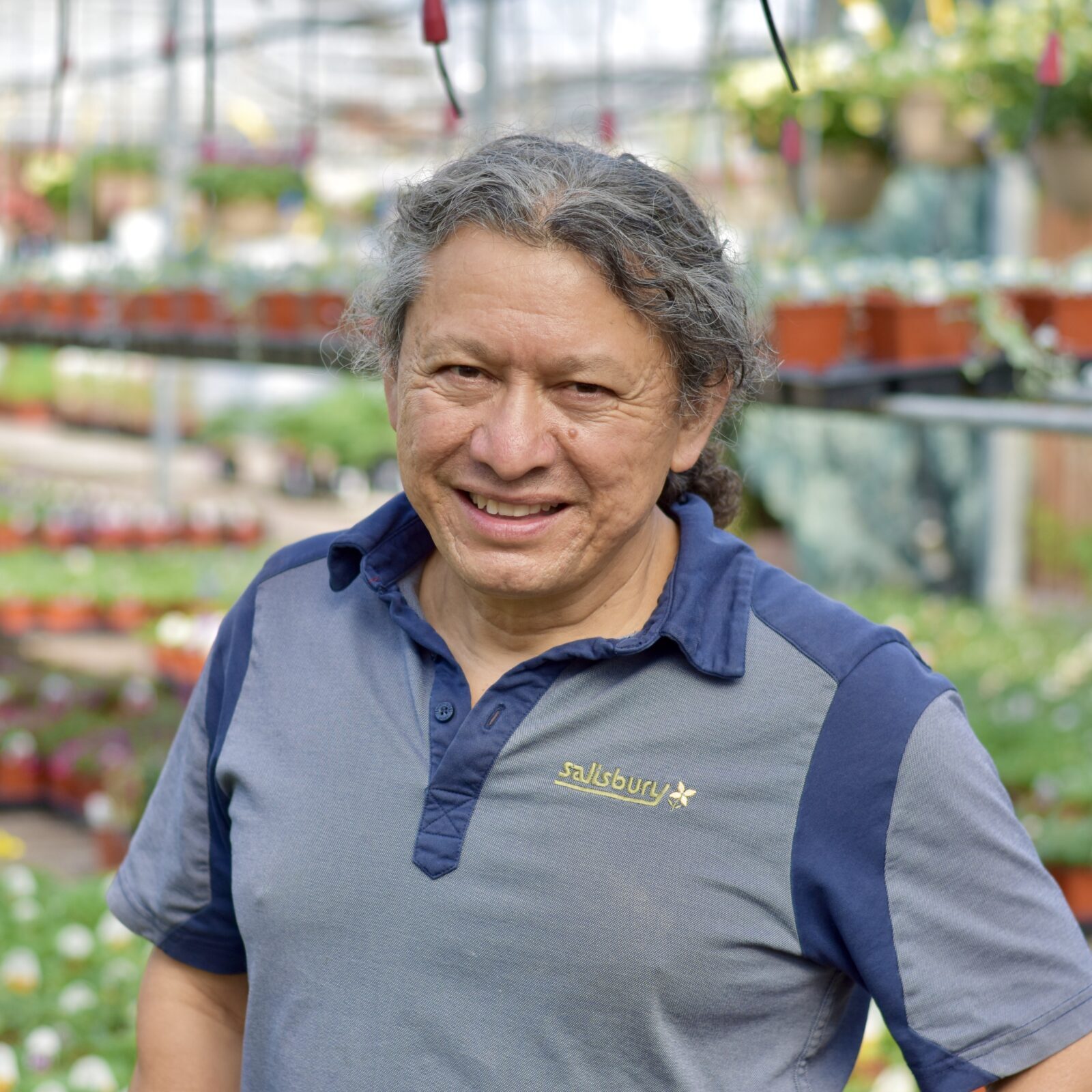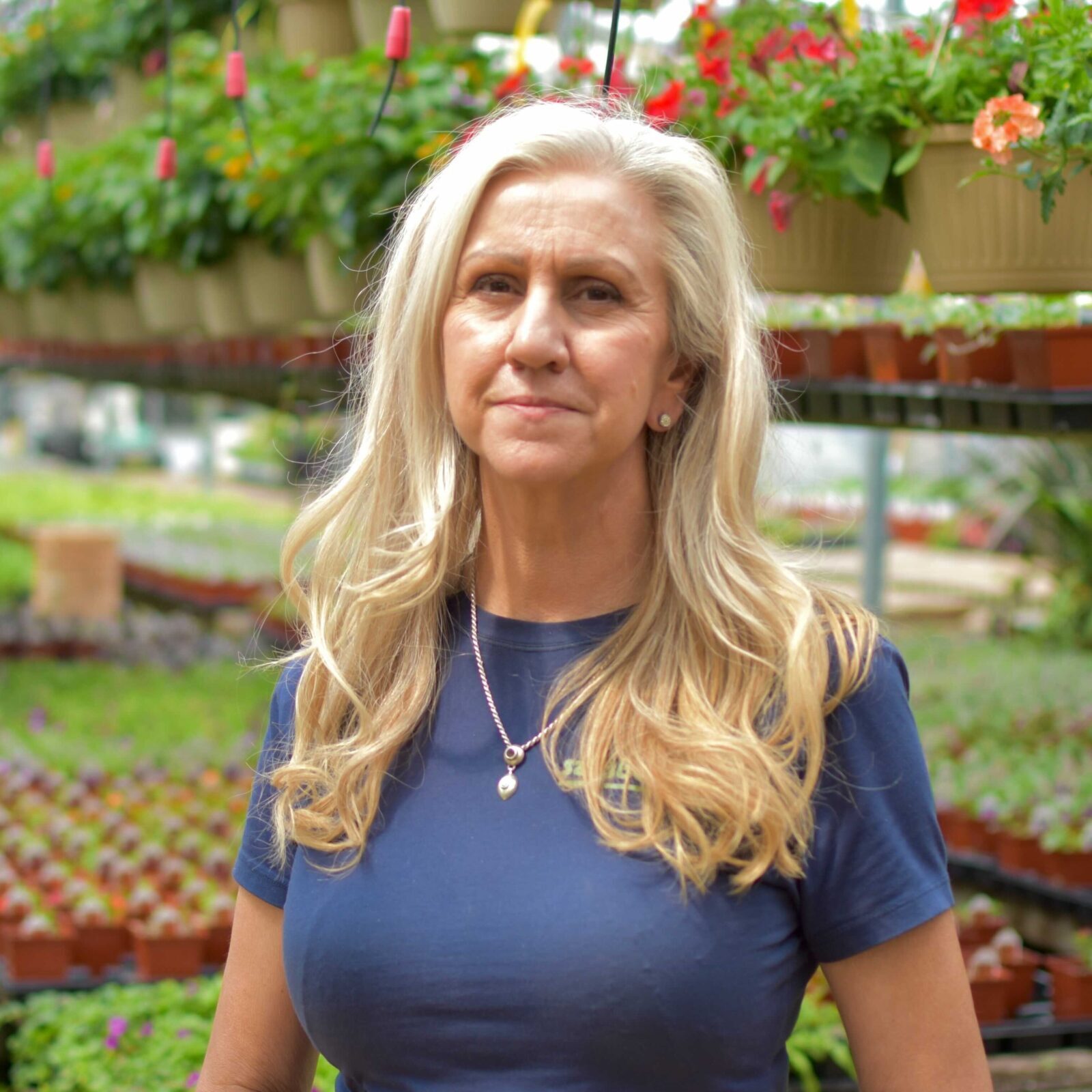 Melinda
Admin Assistant
Salisbury Greenhouse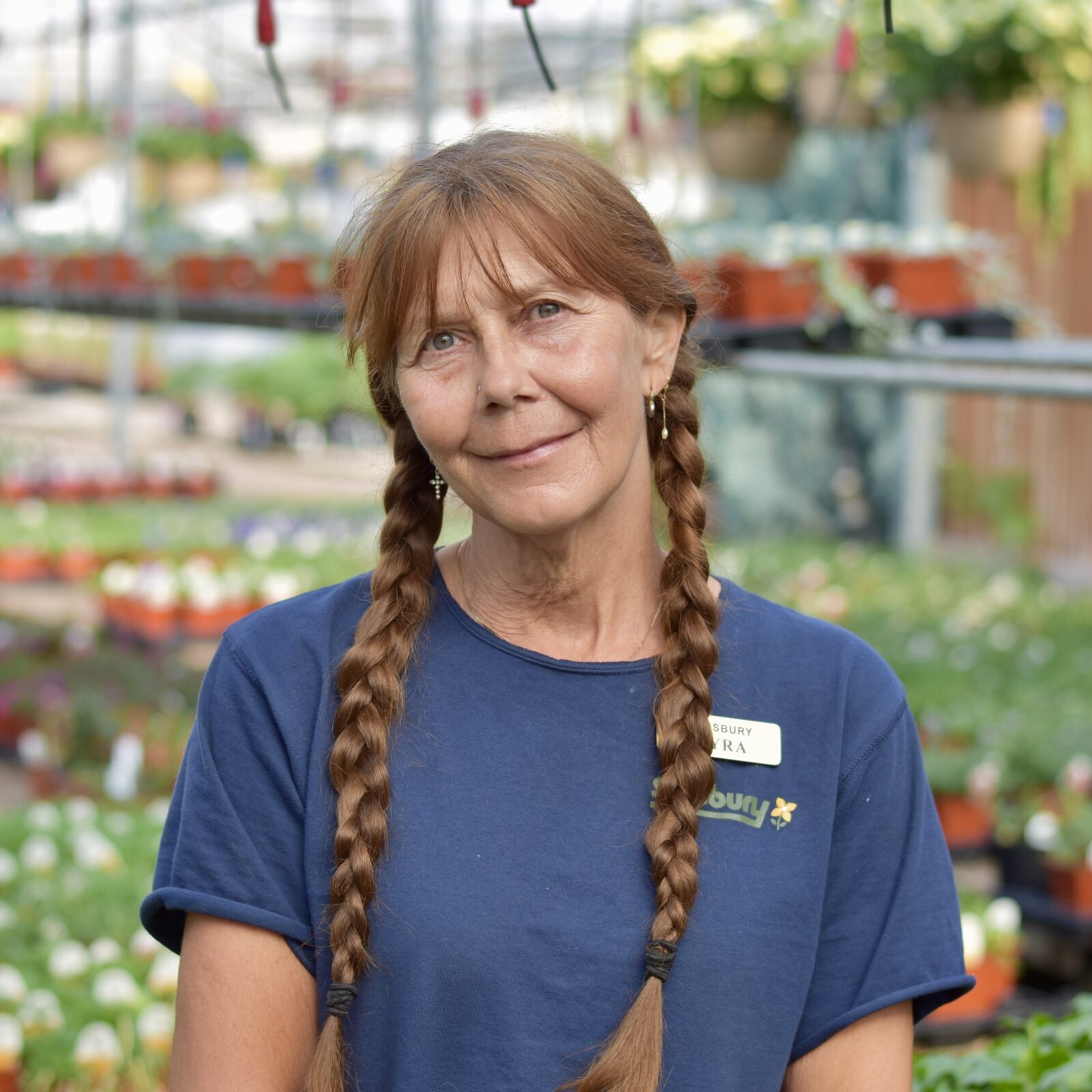 Myra
Home Goods Department
Salisbury Greenhouse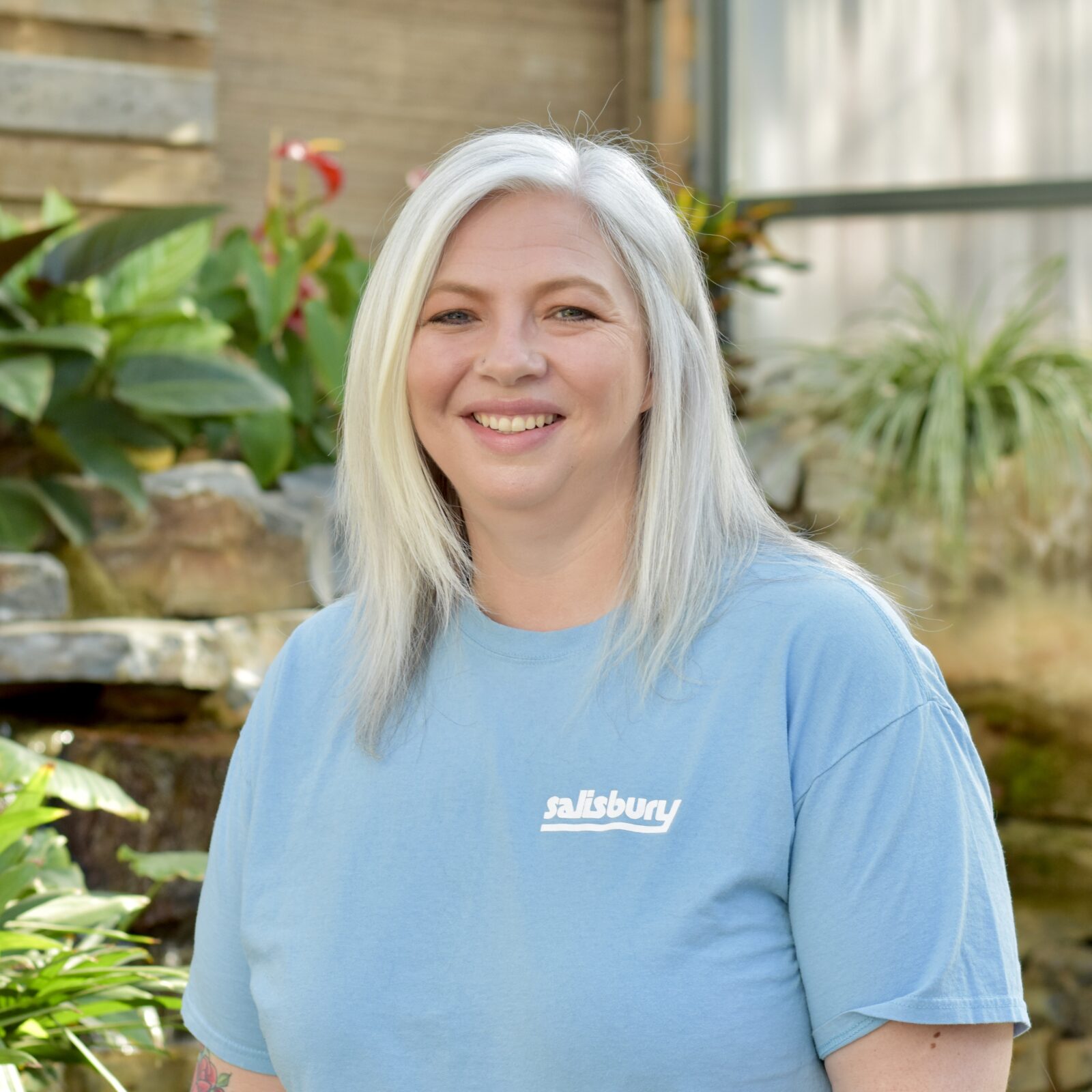 Rayna
Merchandising Manager/Buyer
Rebecca
Production Manager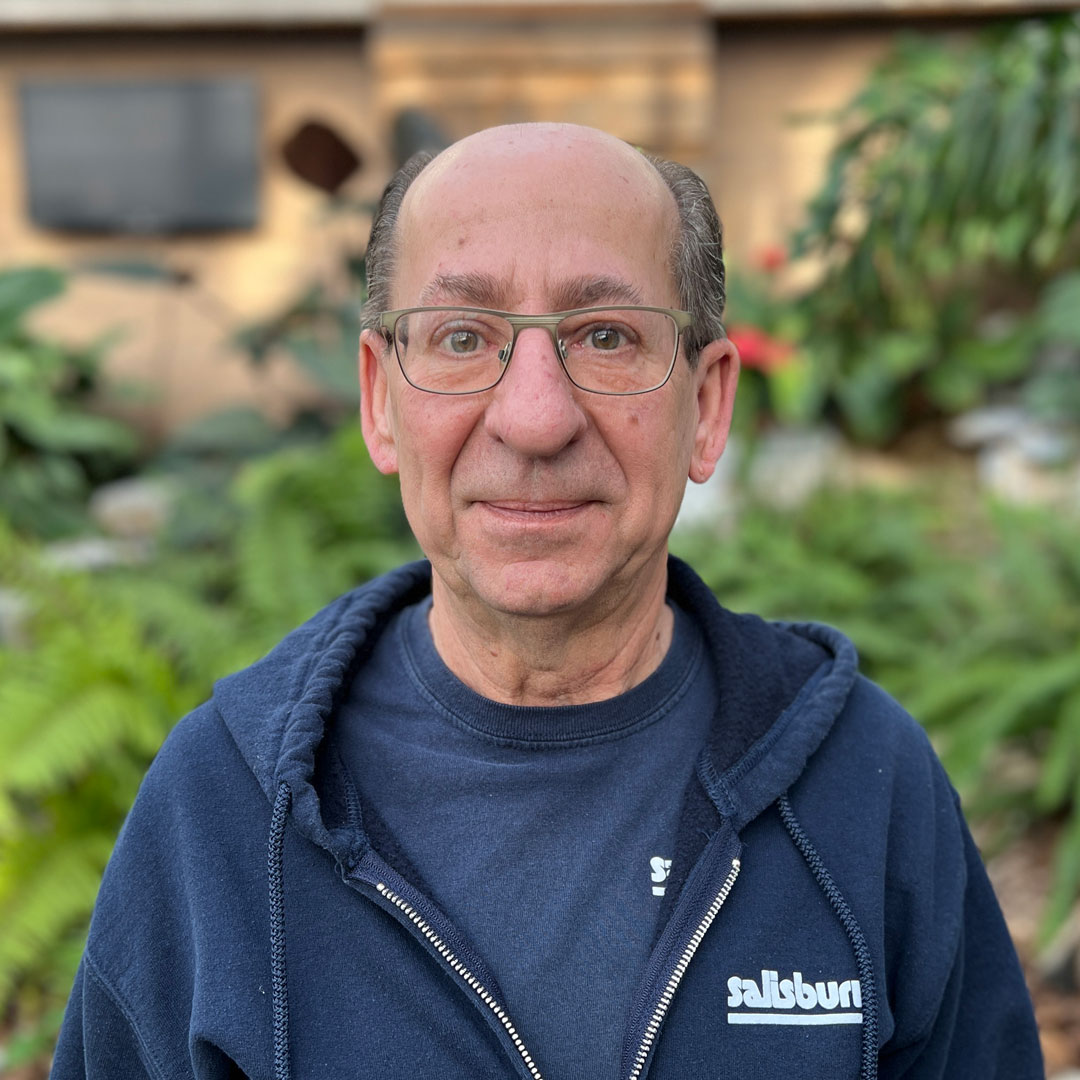 Richel
Events Co-ordinator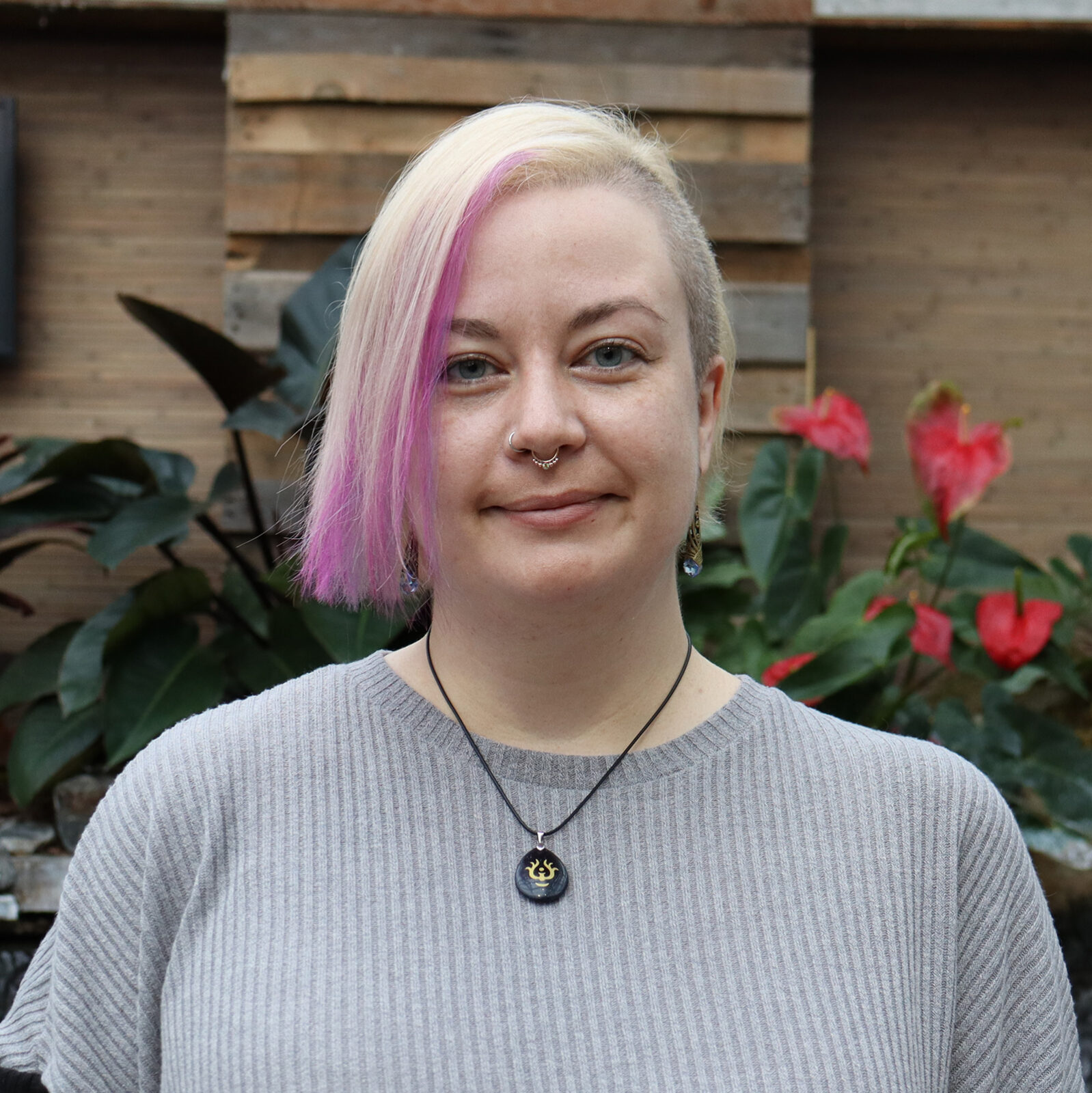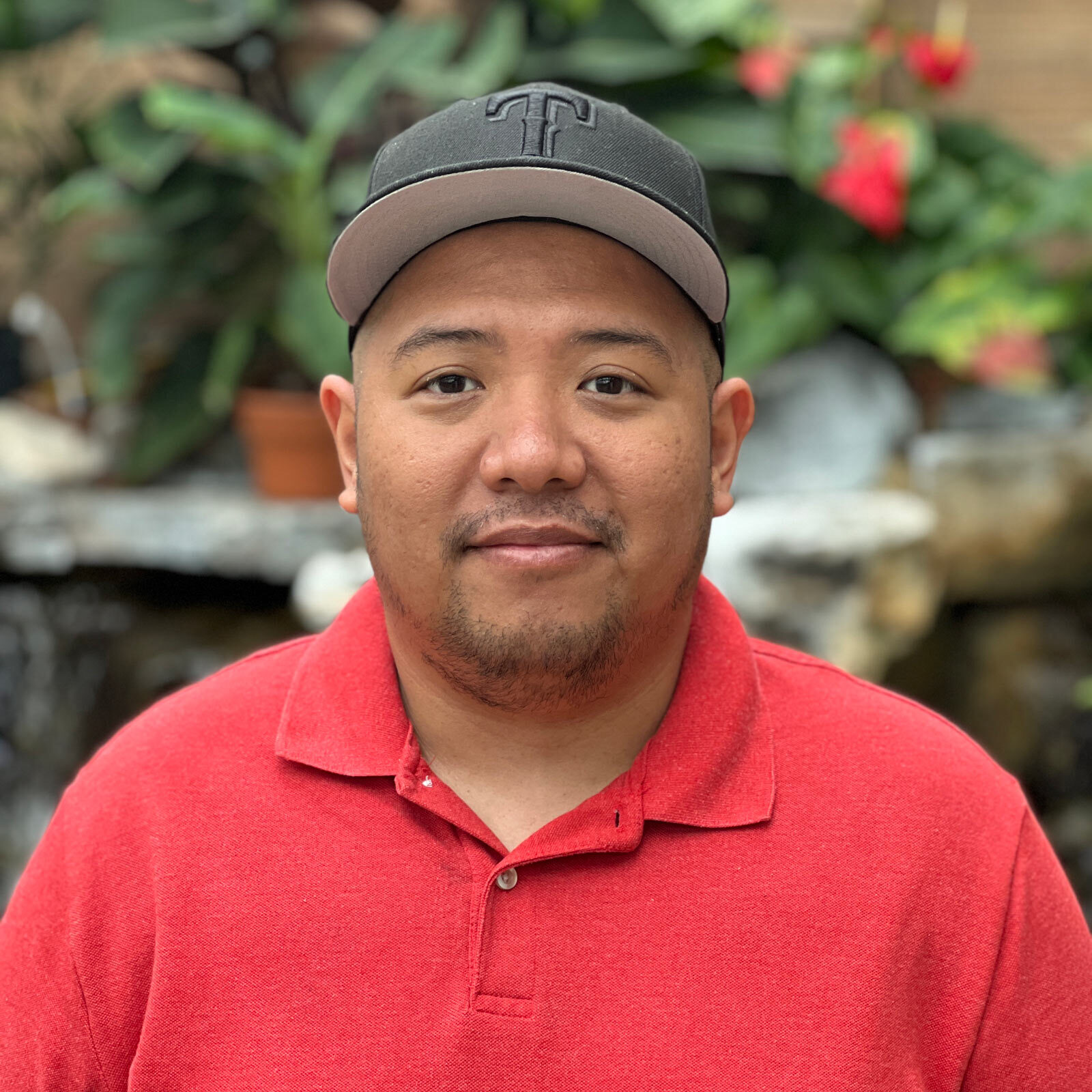 See our current job listings
Full-Time | $55, 000 / year
Are you ready to embark on a digital adventure as our Social and Digital Media Coordinator? Reporting to the Marketing Manager, you'll be the creative genius behind Salisbury's digital presence. Your mission? To craft captivating content that brings our brand to life across social platforms and beyond. If you've got a knack for turning everyday moments into extraordinary stories and a passion for the plant-powered joy we bring to the world, you're in the right place! Plus, this role isn't just about pixels and posts; it's your ticket to explore every exciting nook and cranny of our lush Salisbury world, from the greenhouse to landscaping, workshops, floral magic, events, and more. Let's grow, create, and share the Salisbury story together – apply now and let the adventure begin!
Sherwood Park, Alberta | Full-Time | $19 – $23/hour
While you'll be reporting to the Landscaping Manager, the Landscaping Labourer will be part of a special crew dedicated in turning beautifully designed projects into reality.
The Landscaping Labourer will find, within this role, the rewarding pride in working on projects that are premium and of high-end quality while being responsible for assisting the Foreman(s) and Lead Hand(s) along with the rest of the crew in installing these projects all while following Salisbury standards.