Our field trips are an excellent way to connect students with nature in a fun and engaging environment!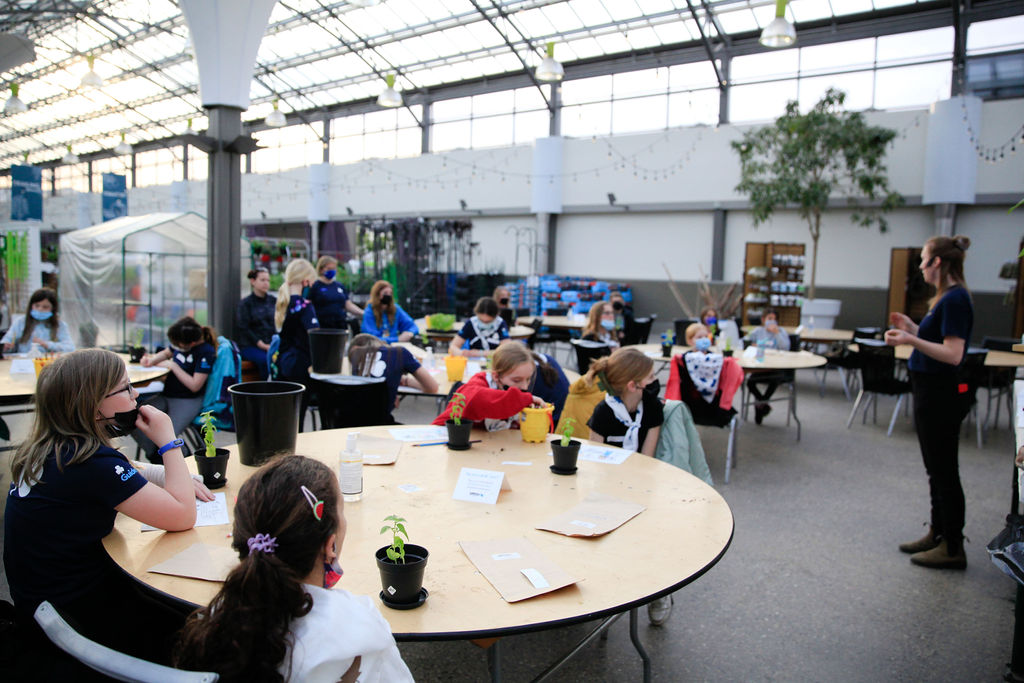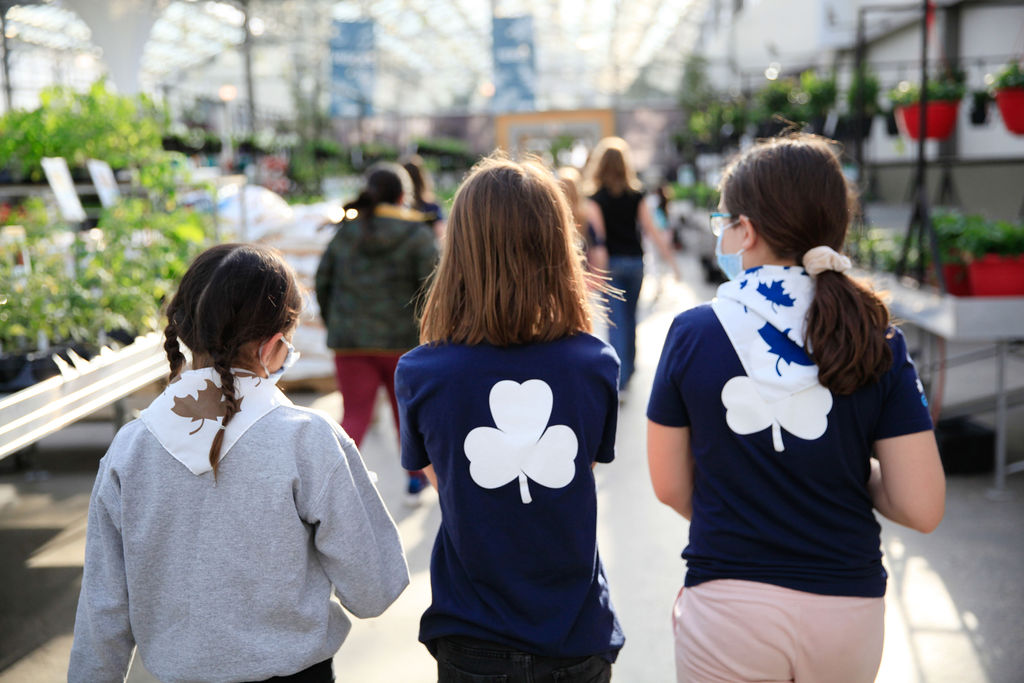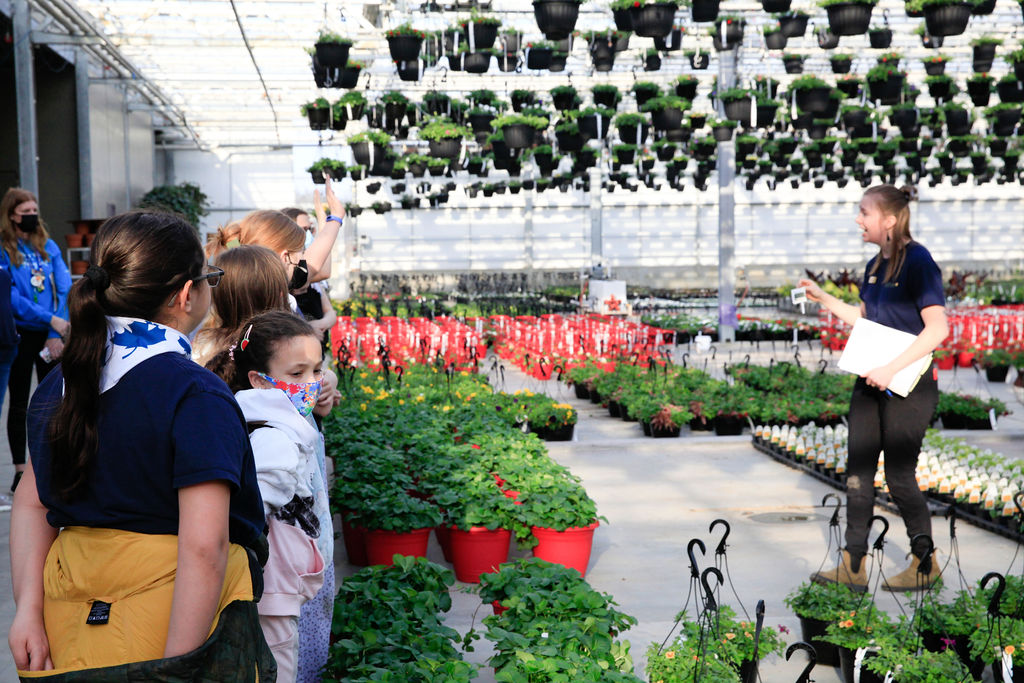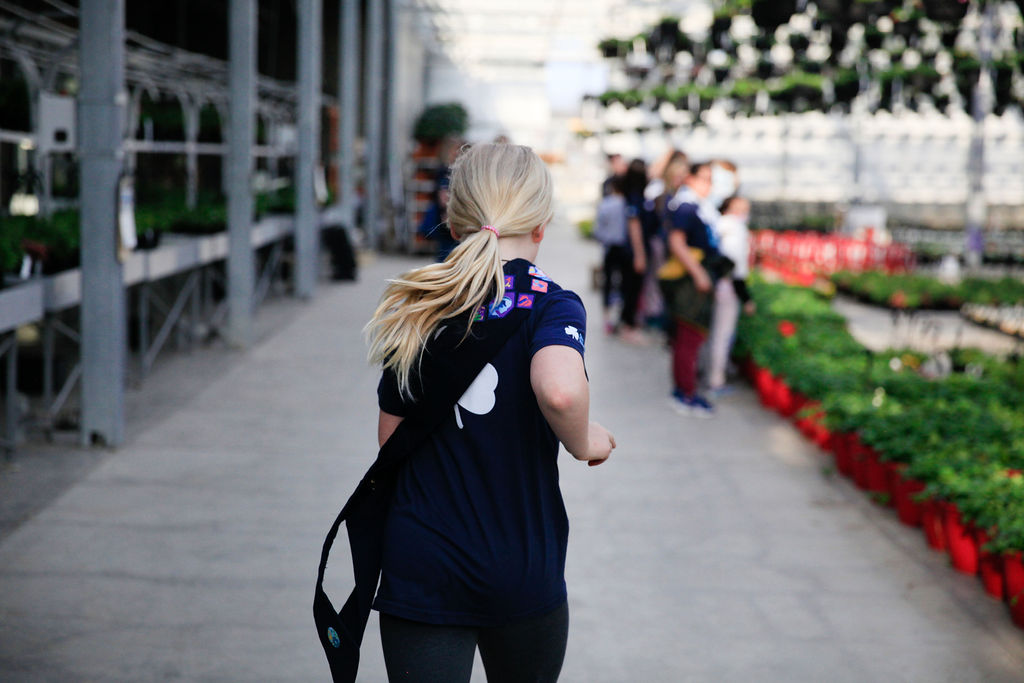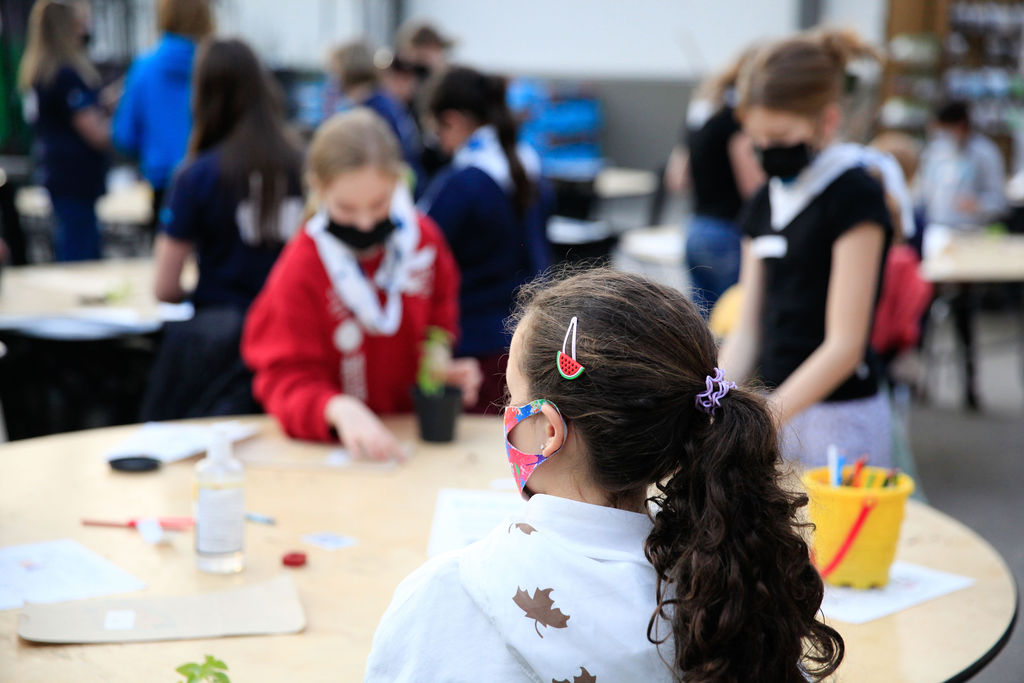 The best time to visit the greenhouse is in the second half of March or the first half of April. If you'd prefer to book at another time of year, we'll do our best to accommodate your request!
If you'd like to move forward with booking, please get in touch with your preferred date, time, group size, and Salisbury location (Sherwood Park or St. Albert). From there, you will receive a response within 5 business days.
Welcoming Students to our Greenhouse!
The program includes a greenhouse talk & tour in addition to hands-on planting and crafting. Each student will get to bring home their very own potted plant at the end of the field trip!
The cost to participate is $8 per student and the program runs for a duration of up to 1.5hrs. Each booking can accommodate a group size of up to 30 students. We kindly ask that each school supplies one teacher/parent volunteer for every five students in attendance.
FILL OUT OUR FORM BELOW TO REQUEST A FIELD TRIP:
"During our June field trip, our grade ones were engaged, attentive and curious. They loved planting basil and meandering through the greenhouses. The field trip was age appropriate and interactive, we will be booking again!"
"My class had an amazing time at Salisbury Greenhouse. The field trip fit perfectly with the grade 4 Plant Growth and Changes unit and provided a very engaging and hands-on learning experience. The staff at Salisbury Greenhouse were well versed in the curriculum and provided a wide range of activities that supplemented classroom activities. The children loved interacting with the friendly staff and seeing a greenhouse from the inside. A fantastic trip!"