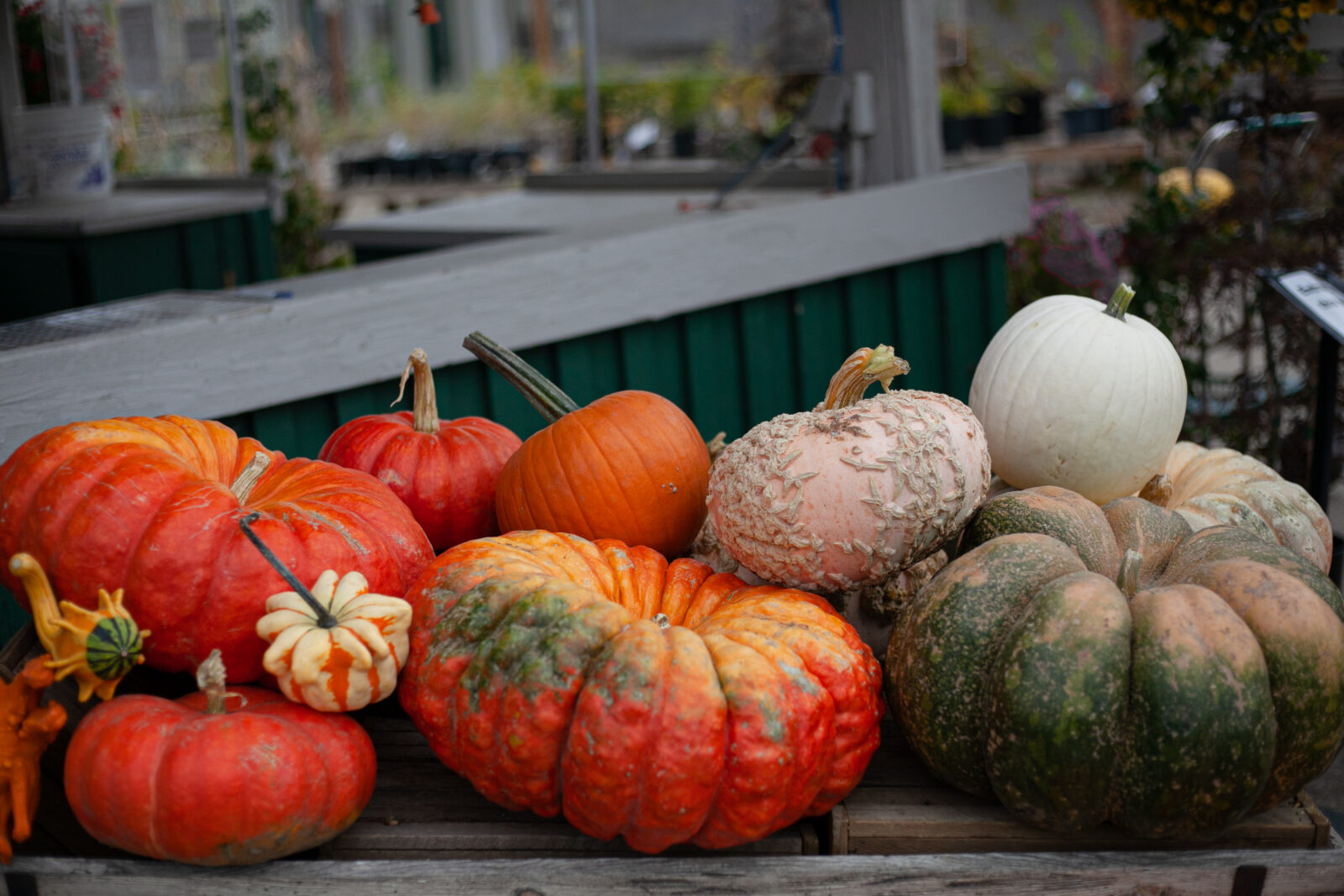 Pumpkin Care Guide
Selecting Your Pumpkin
  Tough Rind: A good pumpkin should have a firm rind. Test it by trying to puncture the skin with your fingernail. If it's hard to do so, it's likely a good pick for curing.
  Sturdy Stem: Choose a pumpkin with a robust stem and always support it by the base when carrying.
Home Care
  Clean Well: Before carving or storing, wash your pumpkin in a mild bleach* solution (1 teaspoon bleach* per gallon of water) to kill any surface bacteria. *if you are eating your pumpkin replace bleach with dish soap
  Dry Thoroughly: After washing, make sure to thoroughly dry your pumpkin to prevent mold growth.
Storage
  Ideal Conditions: Edible pumpkins and winter squashes are best stored in a cool, dark room. Depending on the variety, they can last anywhere from 3 to 11 months.
  Rotation: If you've got multiple pumpkins, especially if they're stacked, rotate them occasionally to ensure they cure evenly.
  Concrete Warning: Avoid placing your pumpkin directly on concrete as it may absorb moisture and rot.
  Cold Weather: Keep your pumpkins away from frost or snow. Bring them indoors when there is a risk of frost.
Carving and Halloween
  Timing: Try not to carve your Jack-o-Lantern more than 3-4 days before Halloween to keep it looking its best.
  Planning: If the Halloween spirit is high, focus on planning costumes before getting to the carving!
Post-Carving Care
  Petroleum Jelly: After carving, apply petroleum jelly to the cut edges to seal in moisture and prolong life.
  Hydration: If your carved pumpkin starts to shrivel, you can revive it by soaking it in a water and bleach solution for up to eight hours.
Use a Fake Candle
  LED Lights: Using an LED light instead of a real candle inside your carved pumpkin can help minimize deterioration due to heat.
Edible Treats
  Seeds: All pumpkin seeds are edible. Rinse them, dry with a paper towel, and roast for a tasty snack.
  Pumpkin Pie: Many varieties are great for eating! Check out our favourite pumpkin pie recipe Pumpkin Pie with Ginger & Gingersnap Crust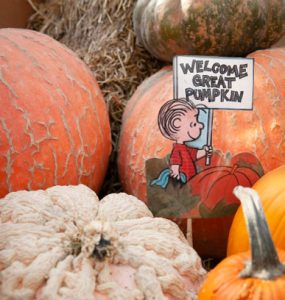 Fall
Learn how to pick it, store it, carve it, display it and eat it.
Read More »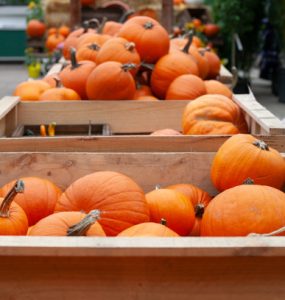 Fall
This Pumpkin Pie recipe will have your mouth watering. Make the best out of your garden-grown pumpkins… Fine, store bought will do, I guess.
Read More »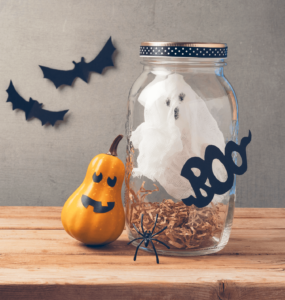 Fall
It's jarring how quickly summer has gone, and fall has arrived. If you have mason jars lying around, turn them into great fall decor pieces for your home, porch,
Read More »