Custom Commercial Planters
Enhance your outdoor space, and your brand.
Let Salisbury and our design experts help you create lasting impressions of your outdoor space with our high-quality custom planters!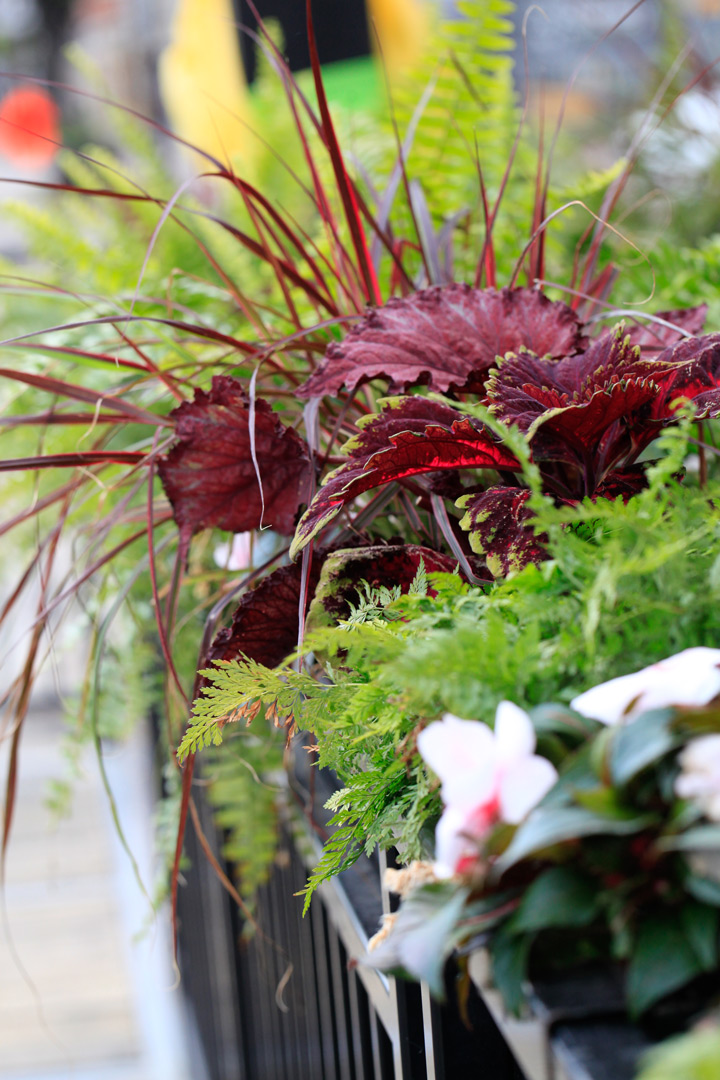 Why Outdoor Planters are a Must-Have
Our custom outdoor planters have the power to transform any business space with a touch of nature and sophistication.
With endless design possibilities, our team is always excited in helping showcase your brand's unique identity while creating a warm and welcoming atmosphere for your customers and employees.
Whether you want to enhance your outdoor patio or add life to a dull outdoor area, custom outdoor planters are a must-have for any business looking to make a lasting impression!
You may have seen our planters around:
Learn more. Get Inspired.
See how our custom commercial planter service works and discover how we can transform your business space.
Download our e-brochure to explore our design process, delivery and set-up options, and learn more about our additional services and options.
Get inspired and take the first step towards enhancing your business space today.
Stay trendy
throughout the seasons
We make it easy for you to keep up with the changing seasons!

Our team offers complete seasonal switchovers, including picking up your planters, having them redecorated by our expert designers, and delivering them back to you hassle-free.

It's one of our most popular services and a favorite among our happy clients.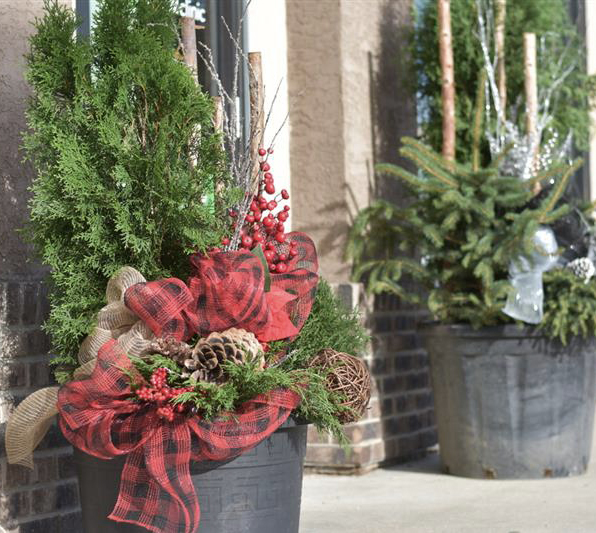 Get in touch with us today for a free quote or to learn more on how Salisbury can help with your custom commercial planters.