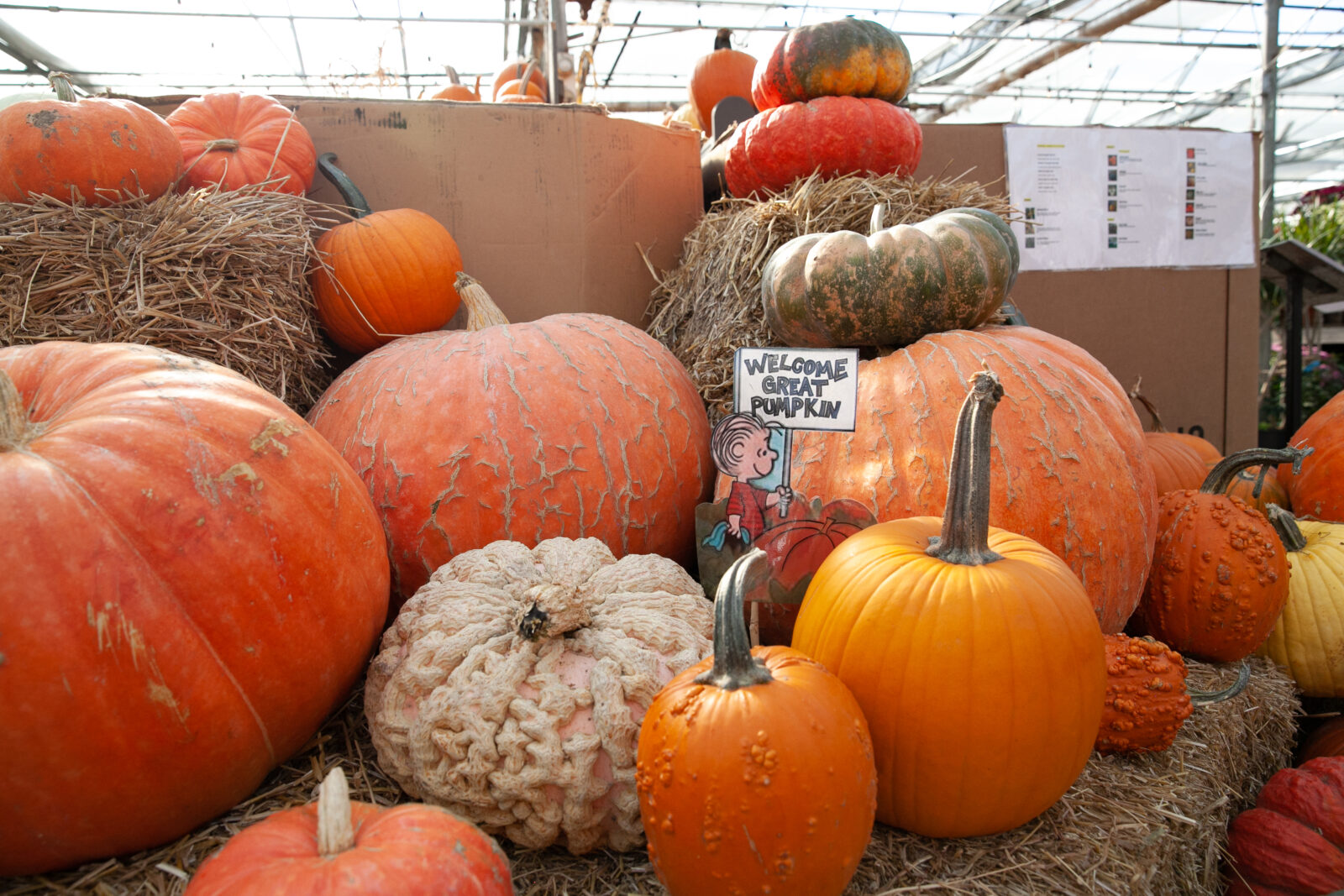 Ingredients:
For the Pumpkin Puree:
1 heirloom pumpkin
1" of water
For the Crust:
2 cups crushed gingersnaps
1 TBSP slivered candied ginger
6 TBSP butter
For the Filling:
2 cups pumpkin puree
2 tsp pumpkin pie spice
2 large eggs
Pinch of salt
1 can evaporated milk
Optional:
Rum and Raisin or Vanilla Ice cream for serving
---
Instructions:
Preparing the Pumpkin Puree:
Preheat oven to 350°F.
Cut the heirloom pumpkin into manageable pieces. Save the seeds for roasting.
Place the pumpkin pieces flesh-side down in an ovenproof dish with 1" of water.
Roast until a fork can easily pierce the flesh. Remove from oven and cool.
Scoop out the flesh and transfer to a food processor or blender. Process until smooth.
Measure out 1 ¾-2 cups of puree and set aside for the pie filling.
---
Preparing the Crust:
Crush gingersnaps in a Ziploc bag using a rolling pin to yield 2 cups.
Mix in the slivered candied ginger and butter.
Press the mixture into a pie plate.
Bake at 350°F for 5 minutes to set the crust. Allow to cool.
---
Preparing the Filling and Baking the Pie:
Preheat oven to 425°F.
In a food processor, combine the pumpkin puree, pumpkin pie spice, eggs, salt, and evaporated milk. Blend until smooth.
Place the prepared crust on a cookie sheet and carefully pour the filling into it.
Bake for 15 minutes at 425°F.
Reduce the oven temperature to 350°F (without removing the pie) and bake for another 40 minutes, or until the center is firm.
If the crust is getting too dark, shield the edges with tin foil.
---
Serving:
Serve the pie warm or at room temperature, optionally topped with a scoop of Rum and Raisin or Vanilla Ice cream.
---
Enjoy your delicious Pumpkin Pie with Ginger & Gingersnap Crust!
Click here for 6 Things You Need to Know about Pumpkins.