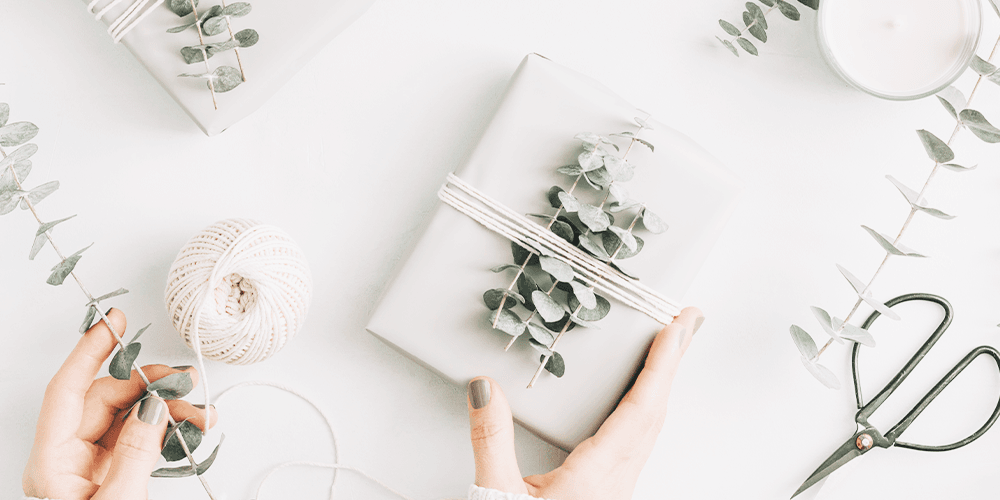 Eucalyptus is a beautiful and fragrant foliage plant with so many interesting uses! It's so much more than just a pretty plant. There are several different varieties with their own distinctive leaf shapes, most of which share the same gorgeous silvery-green colour and a powerful, minty, herbal scent. Pick up a eucalyptus bouquet from our floral studio or snag a little bottle of some eucalyptus oil and try out some of these creative uses for this fabulous plant.  
Eucalyptus Plant Uses
Here are some clever ways to enjoy their intoxicating aroma and lovely muted colour palette.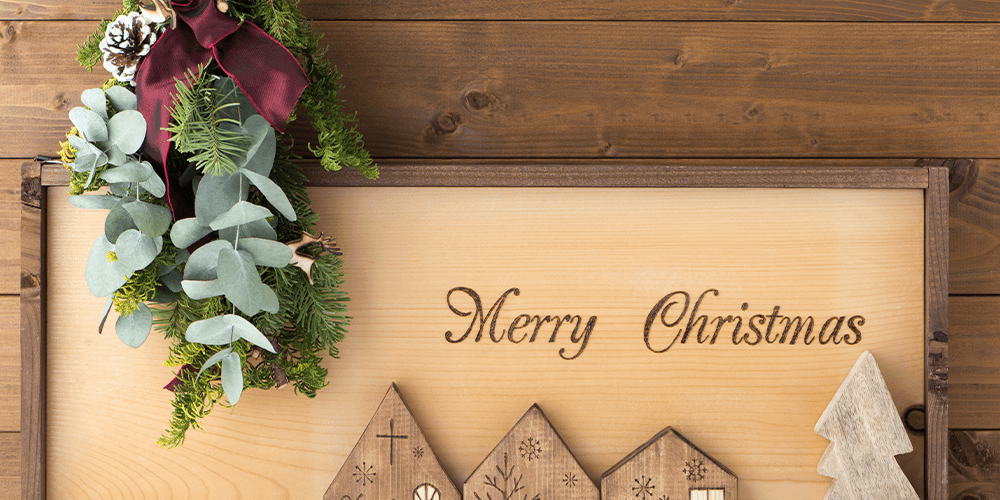 Create a Perfect Winter Bouquet
The silvery sheen throughout the foliage of this evergreen plant gives it a frosty look, making it ideal for winter bouquets. Add several eucalyptus branches to a mixed arrangement with a rich winter colour palette""think deep reds, snowy whites, silvers, and midnight blues. Here are some of our favourite flowers and plants to pair with eucalyptus for a winter bouquet:
Purple privet berries

Classic red roses

Dusty miller

White or burgundy anemone

White hellebore
Eucalyptus Wreaths
For the perfect minimalist wreath that looks amazing year-round""not just during the holidays""take a bundle of eucalyptus branches and twist them into a hoop (use a florist's wire to keep them secure). You can even make tiny ones out of single branches. For added texture, mix assorted eucalyptus varieties with different leaf shapes.

Make an Aromatherapy Shower Bundle
Similar to mint, eucalyptus has an amazingly crisp scent that clears the sinuses and invigorates the mind! By far, one of the most ingenious uses of eucalyptus is the shower bundle. Just attach a small bouquet to the top of your shower head, and the hot steam will transform your bathroom into an aromatherapy sauna! You'll feel refreshed and revitalized, and if you've got a stuffy nose or a chest cold, that herbal vapour will help!  
Eucalyptus Oil Uses
The oil extracted from eucalyptus is pretty powerful stuff, with many medicinal benefits and therapeutic uses! It also has natural antimicrobial properties, so it helps promote overall wellness and a healthier, cleaner home environment. Here are some clever uses for eucalyptus oil.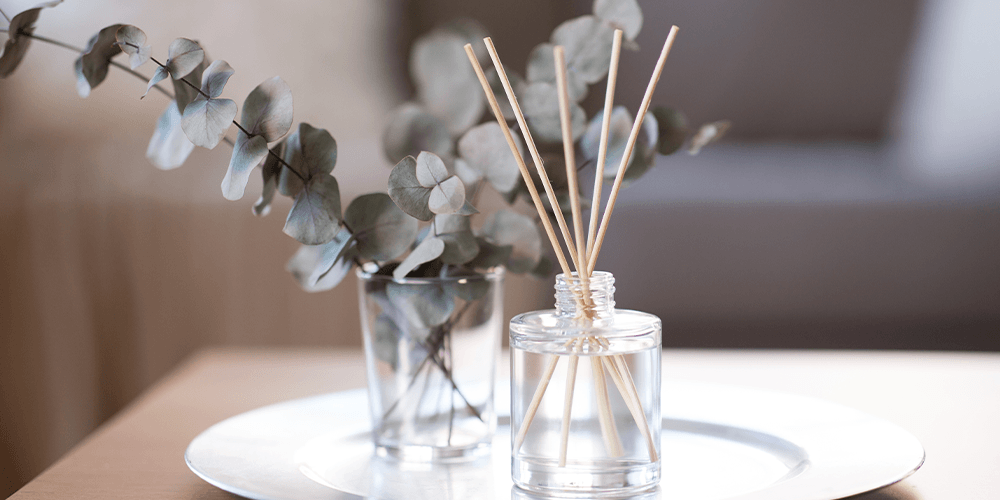 Use a Scent Diffuser
A few drops in a plugin diffuser or adding some into a reed diffuser will fill your home with that satisfying herbal scent. Unlike many chemical home fragrances, eucalyptus is hypoallergenic and won't give you a headache if you're sensitive to scents.
Make a Linen Spray
Fill a small spray bottle with one part water, one part vodka, and about 30 drops of eucalyptus oil. Shake it up, and it's ready to spray on blankets, pillows, linens, furniture, or any other fabrics that need a little refresh.  
Add a Few Drops to The Bath
Nothing eases sore muscles after a long day of work like an aromatherapy bath. The scent of eucalyptus is a perfect combination of soothing and invigorating""you'll feel instantly refreshed! Only add a couple of drops""if you overdo it, it may feel too tingly on your skin.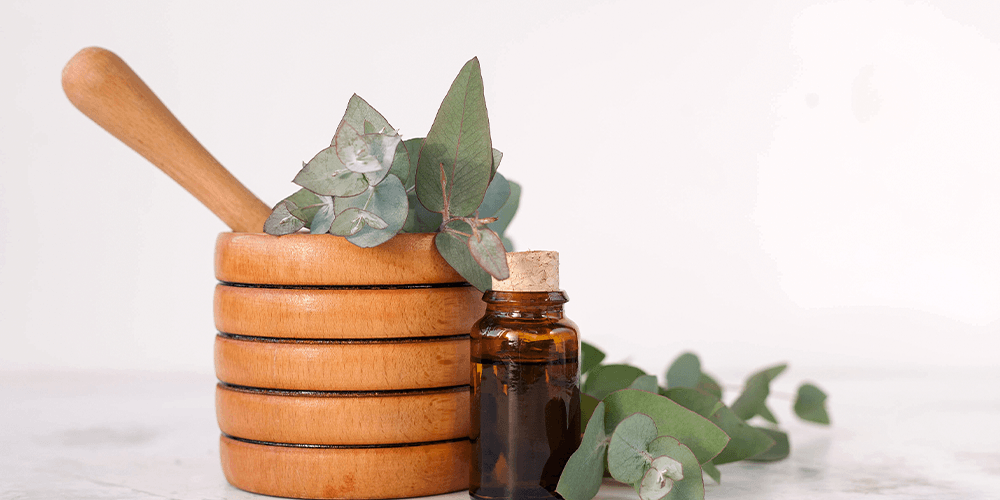 Aromatherapy Perfume Oil
A little dab of eucalyptus oil on your pulse points""the wrists and neck""will add a light, herbal scent that's natural and far less overwhelming than drug store perfumes. Plus, it improves circulation to the brain, stimulating the mind and relieving sluggishness.

If you want to take advantage of all the incredible uses of eucalyptus in Alberta, visit the Floral Studio at Salisbury at Enjoy. We have plenty of fresh eucalyptus bouquets, as well as many other aromatic flowers and plants to invigorate your space with fabulous fragrance and colour!